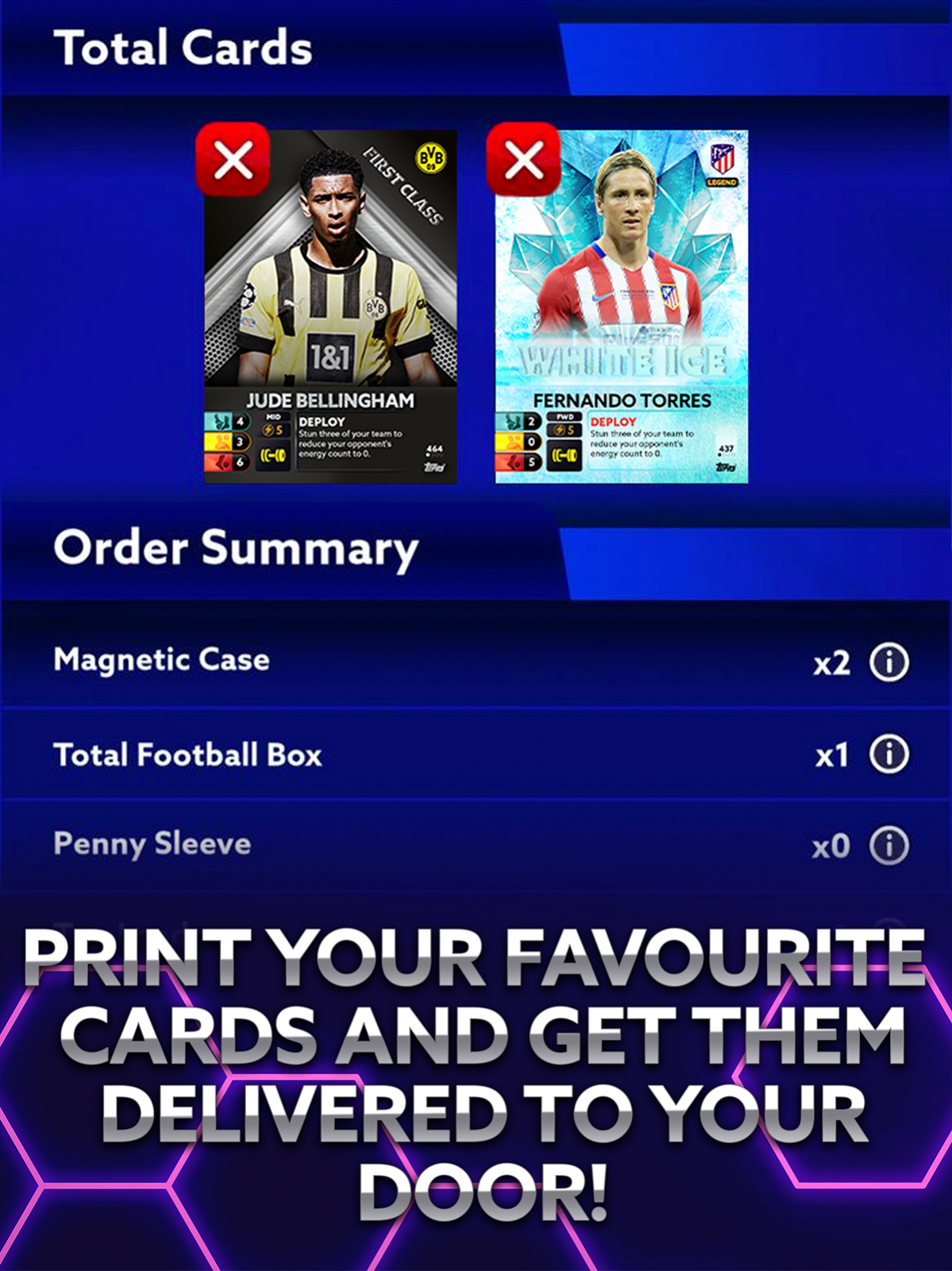 Collect stunning designs of your favorite players and then order a physical copy to be delivered - 1st Editions, exclusive cards and parallels are all waiting to be found!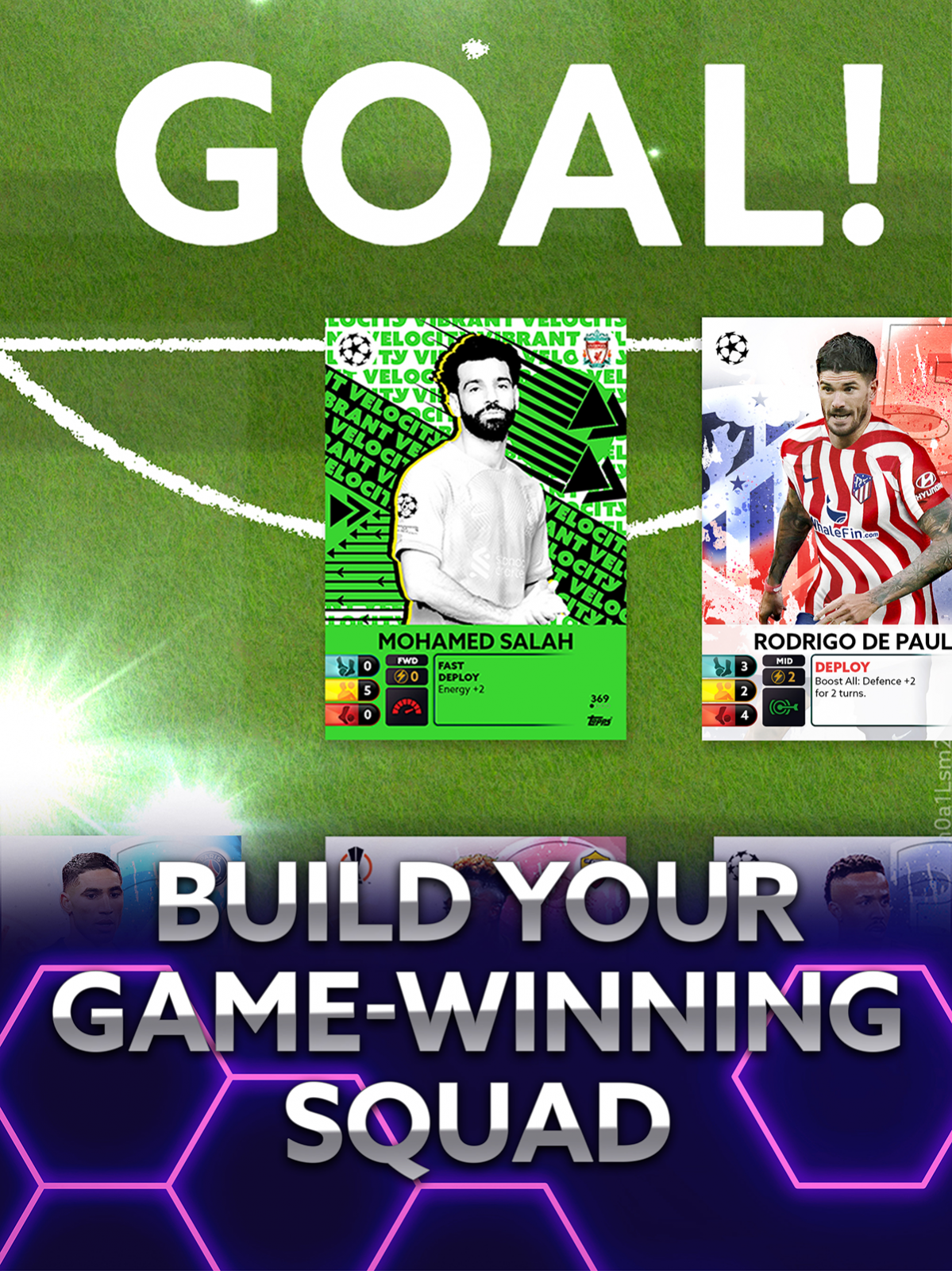 An easy to learn but difficult to master trading card game - built by some of the best trading card game players in the world!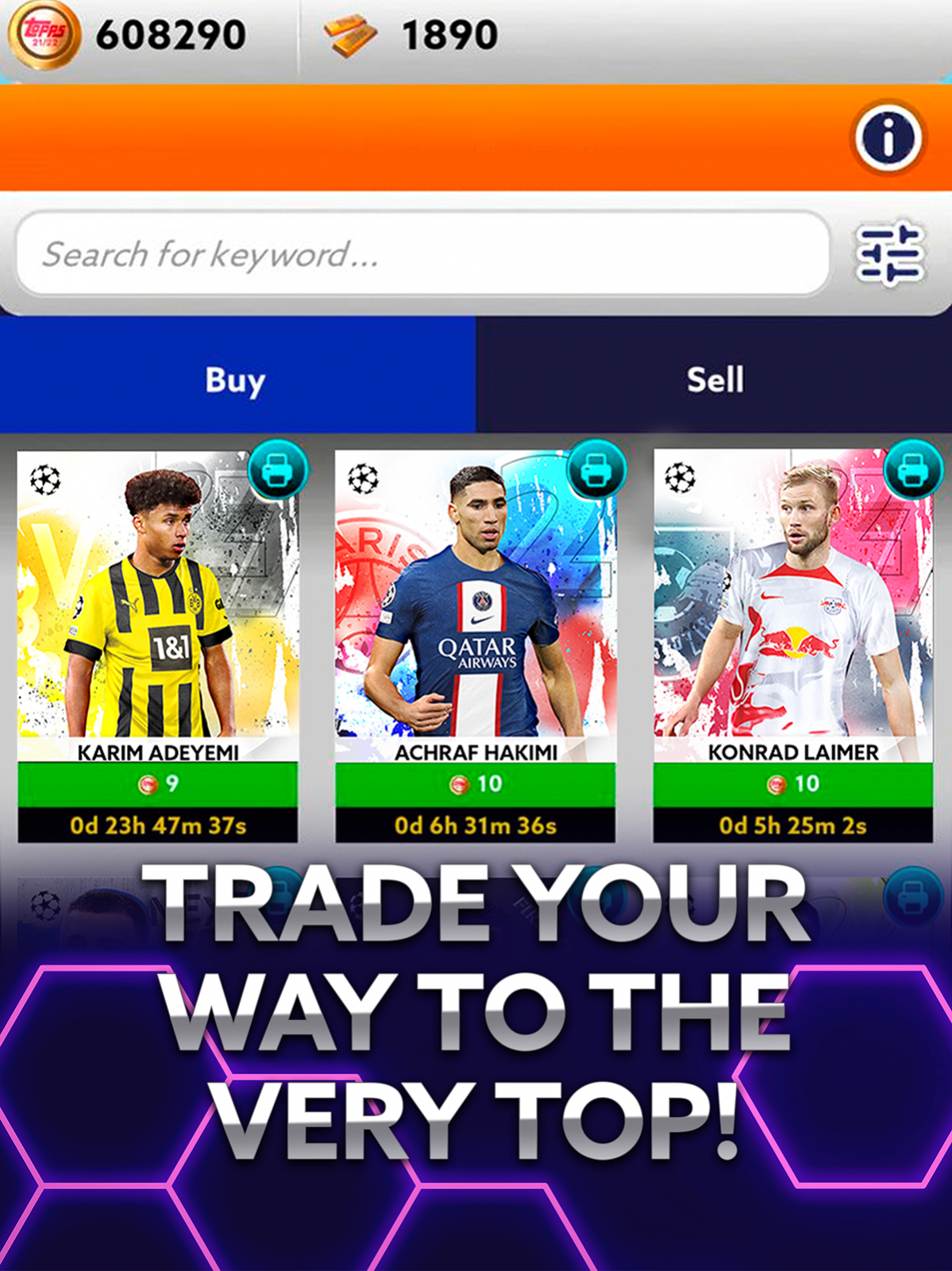 The in-app trading system allows you to trade with other players for the cards you need to add to your collection and deck!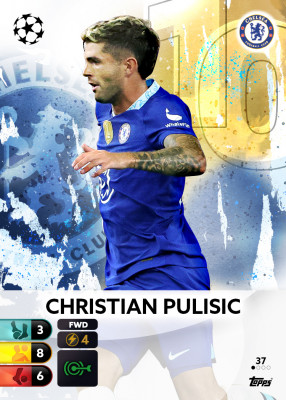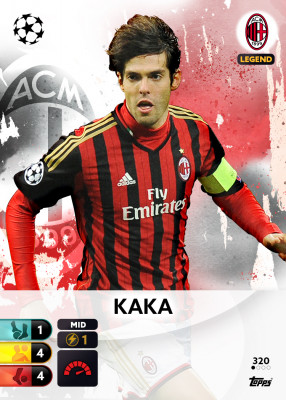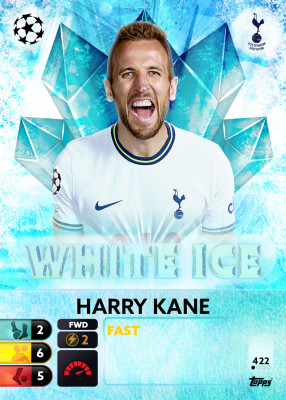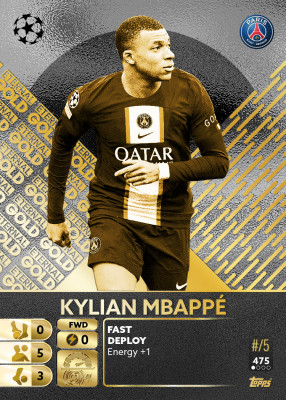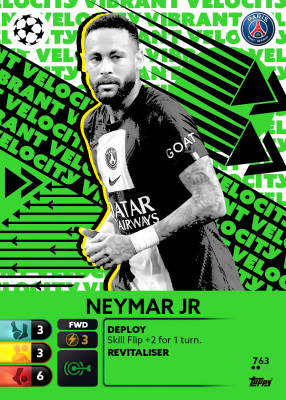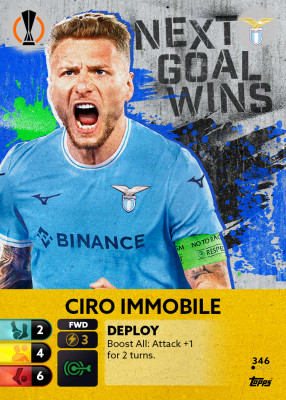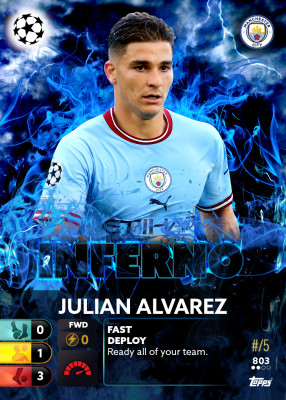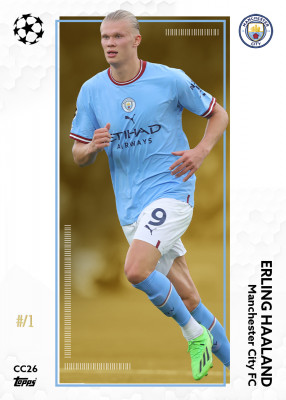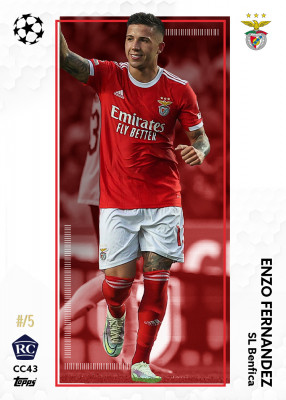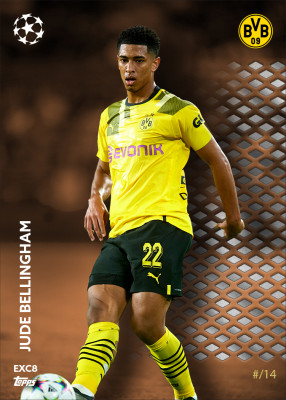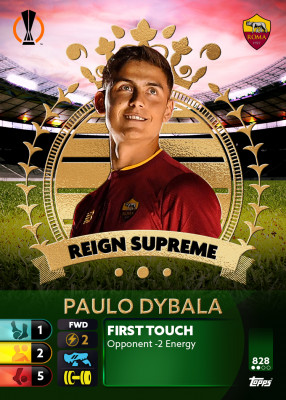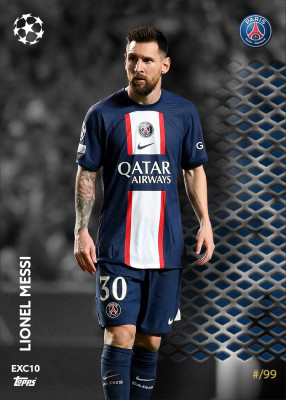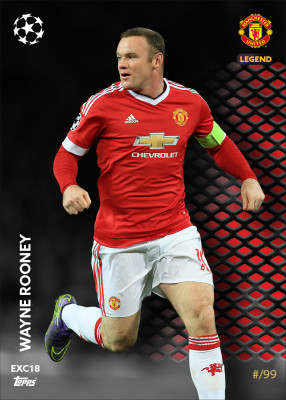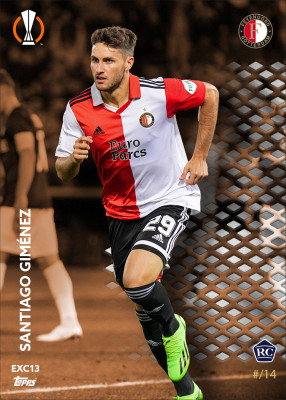 Featured Videos