Unlock the magic of Disney!
Collect your favorite characters from over 90+ years of ageless Disney creations!
Trade with fellow Disney fans around the world – anytime, anywhere!
Use Workshop to combine digital collectibles to craft them into rarer ones, and cast a wish in Wishcaster and win a prize every time!
Cards gallery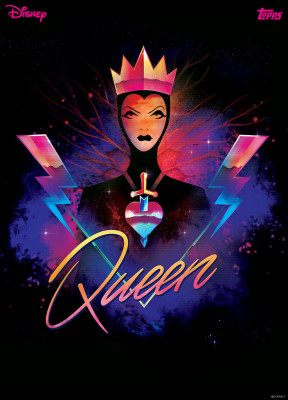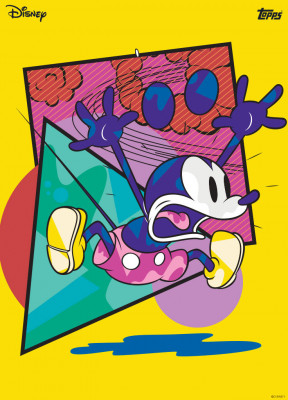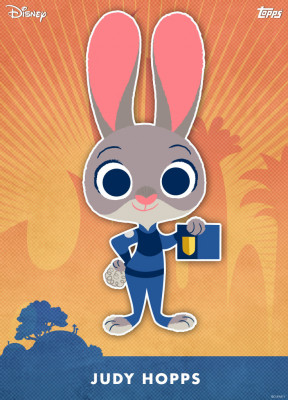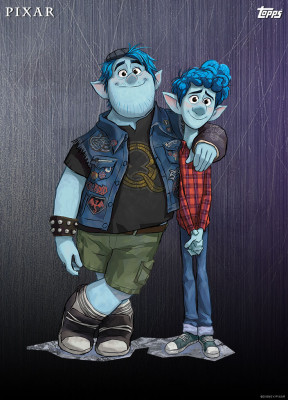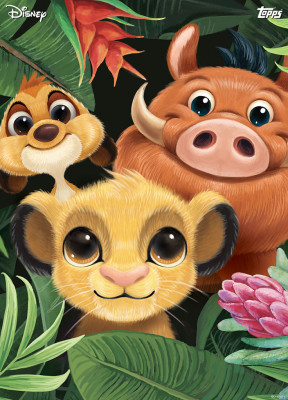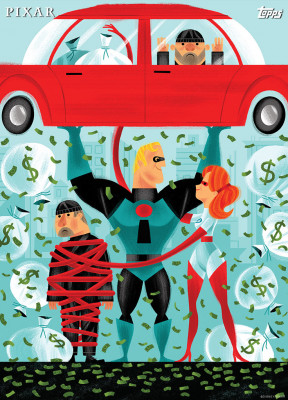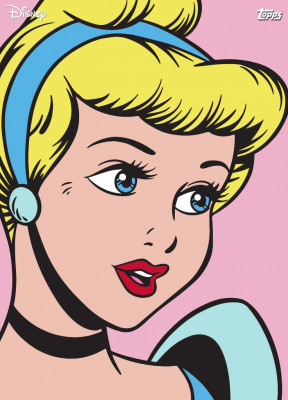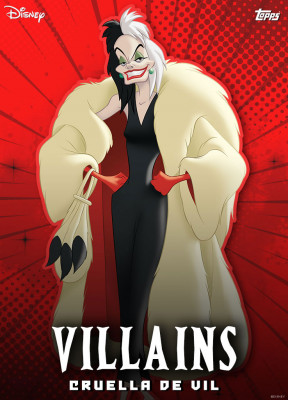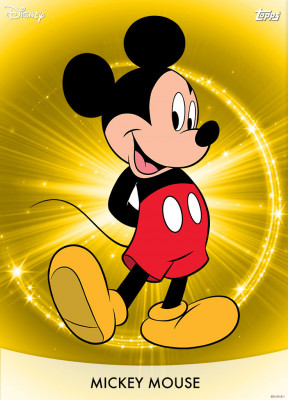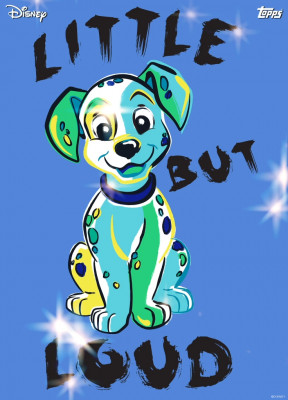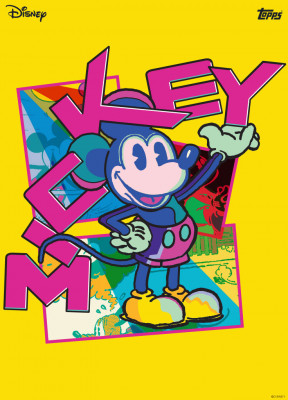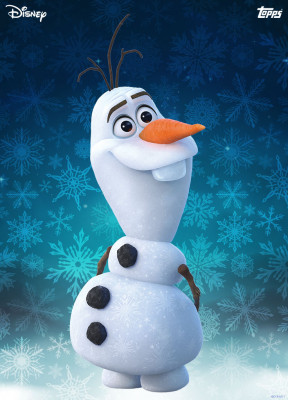 Featured Videos