Unlock the magic of Disney!
Select markets will receieve a redemption code to unlock World Princess Week content in Disney Collect!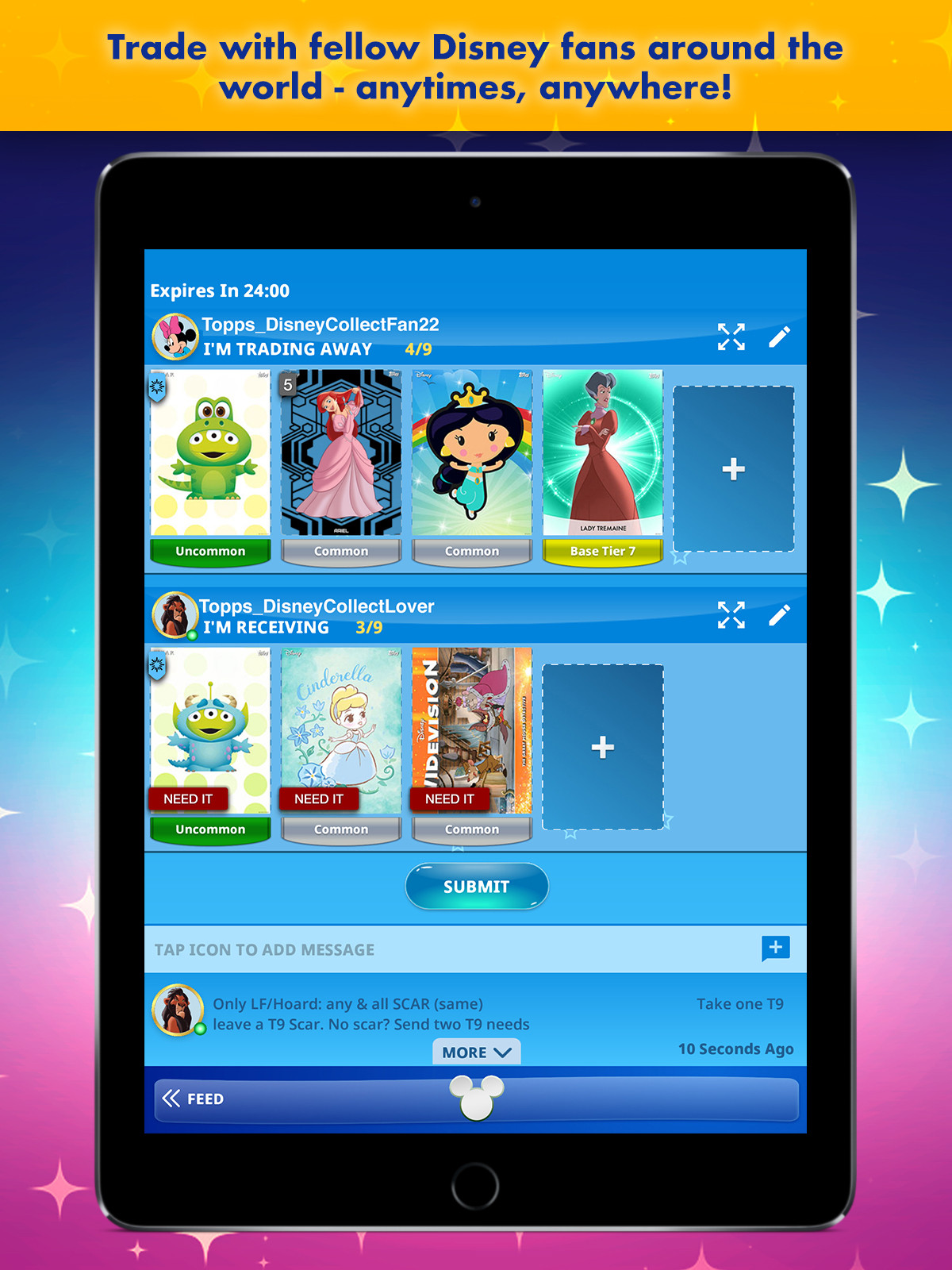 To reedem, download Disney Collect!, register a user name and find Enter Code (desktop) or Key Icon (mobile) in the above navigation menu.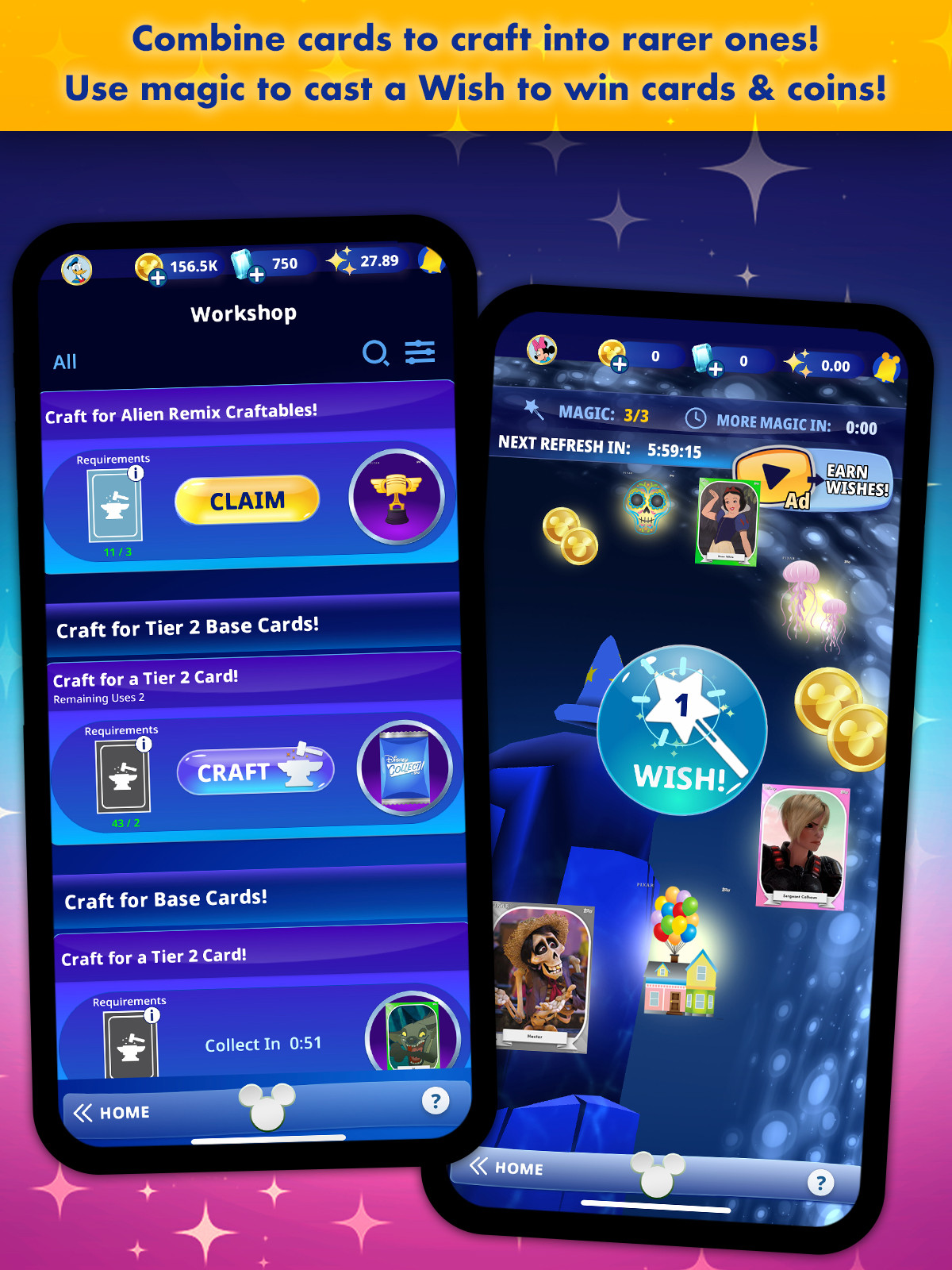 Enter your user name, unique code and tap Go. A successful redemption message should appear. Head in-app and go to your INBOX to claim.
Collectibles Gallery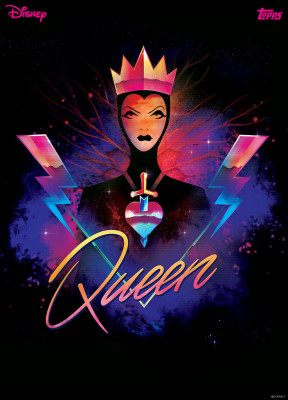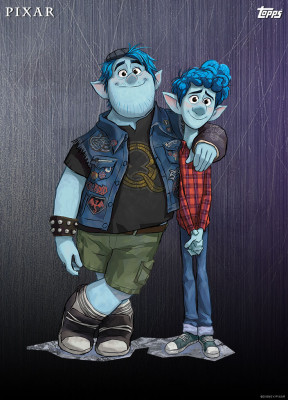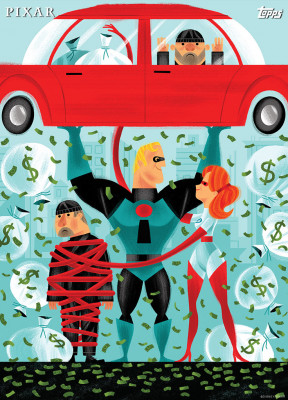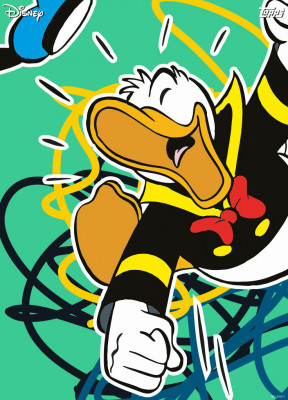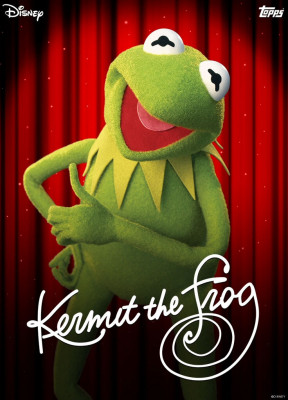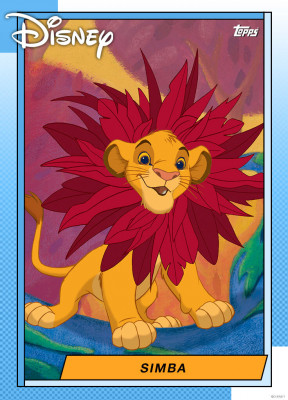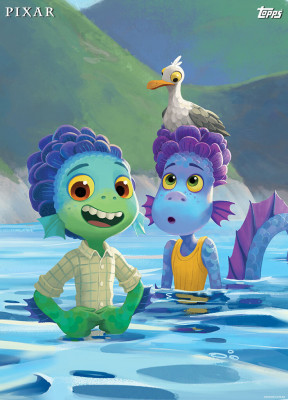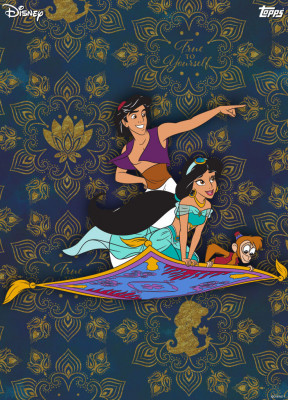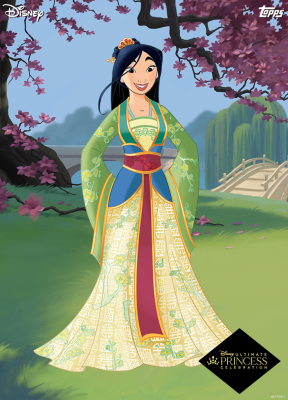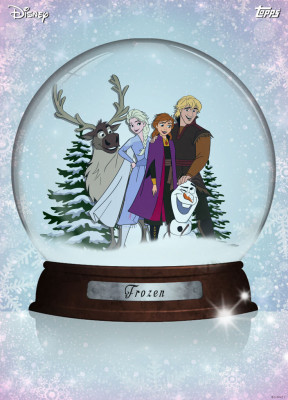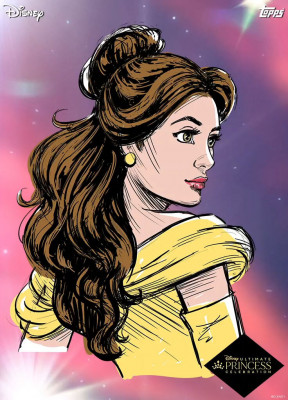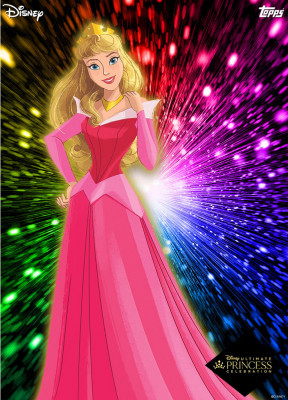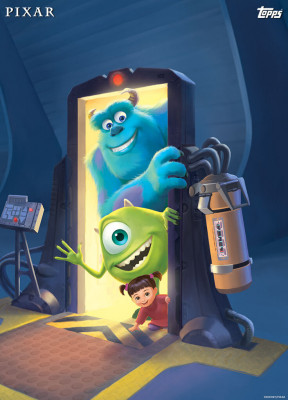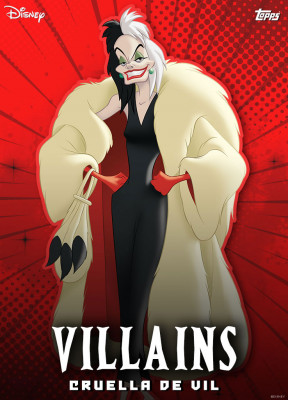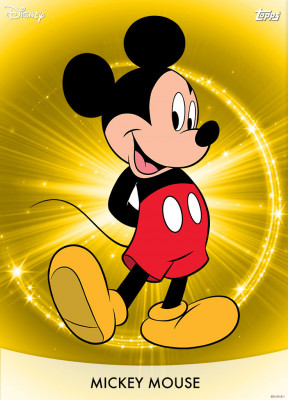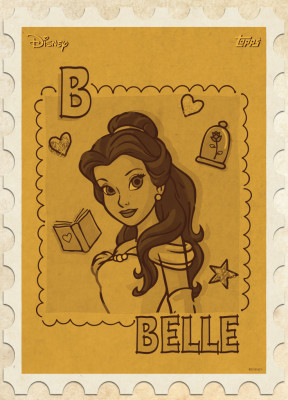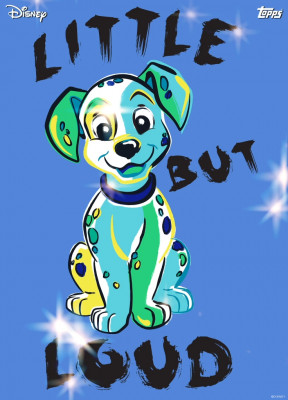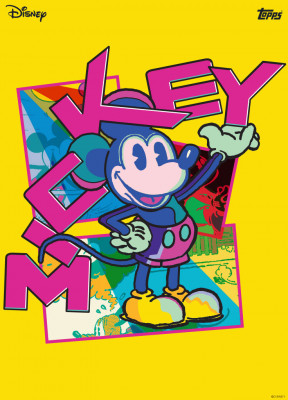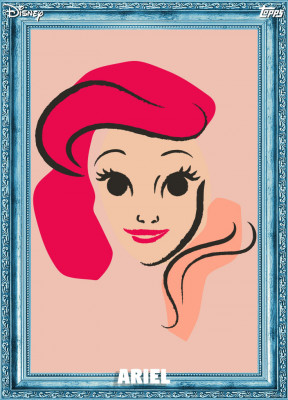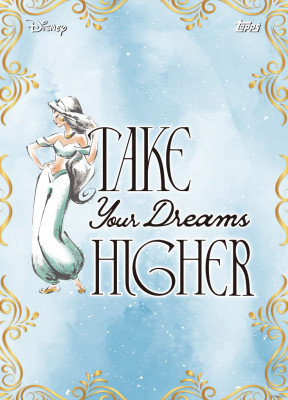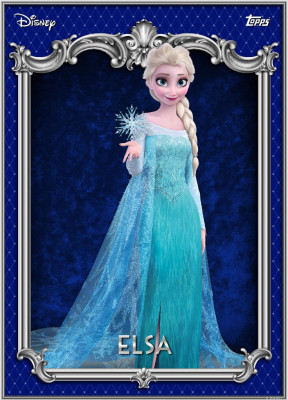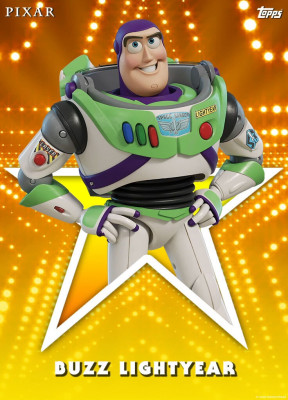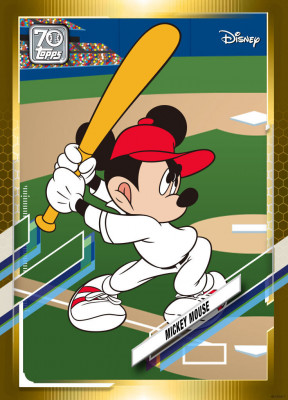 Featured Videos