Step up to the plate with BUNT!
NEW releases everyday featuring original artwork, classic Topps designs, digital autographs, motion & video collectibles, and more!
TRADE with baseball fans around the world - anytime, anywhere!
Combine collectibles to craft into rarer ones and play the Card Wheel to win a prize with every spin!
Cards gallery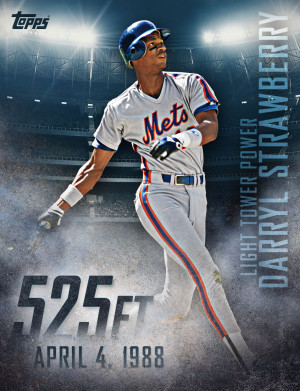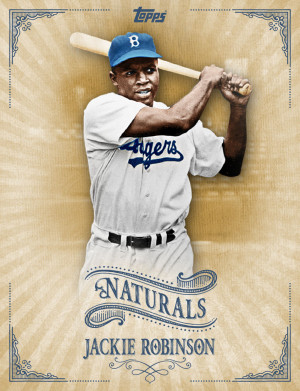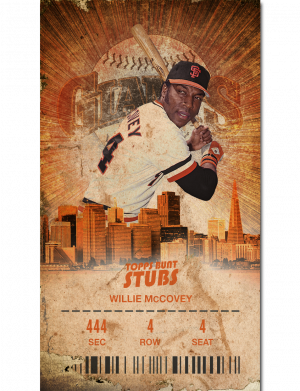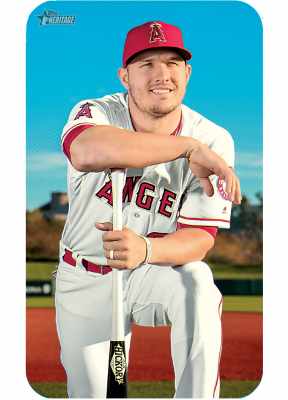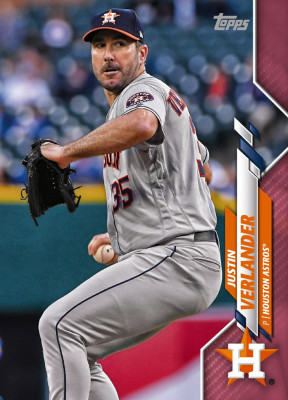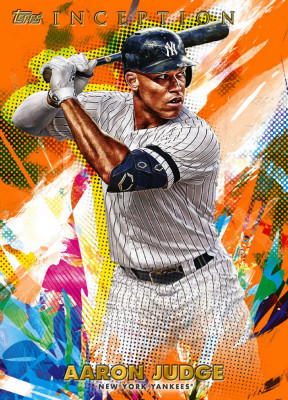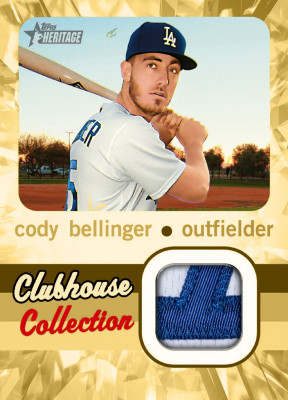 Featured Videos