Classic TOPPS meets the digital age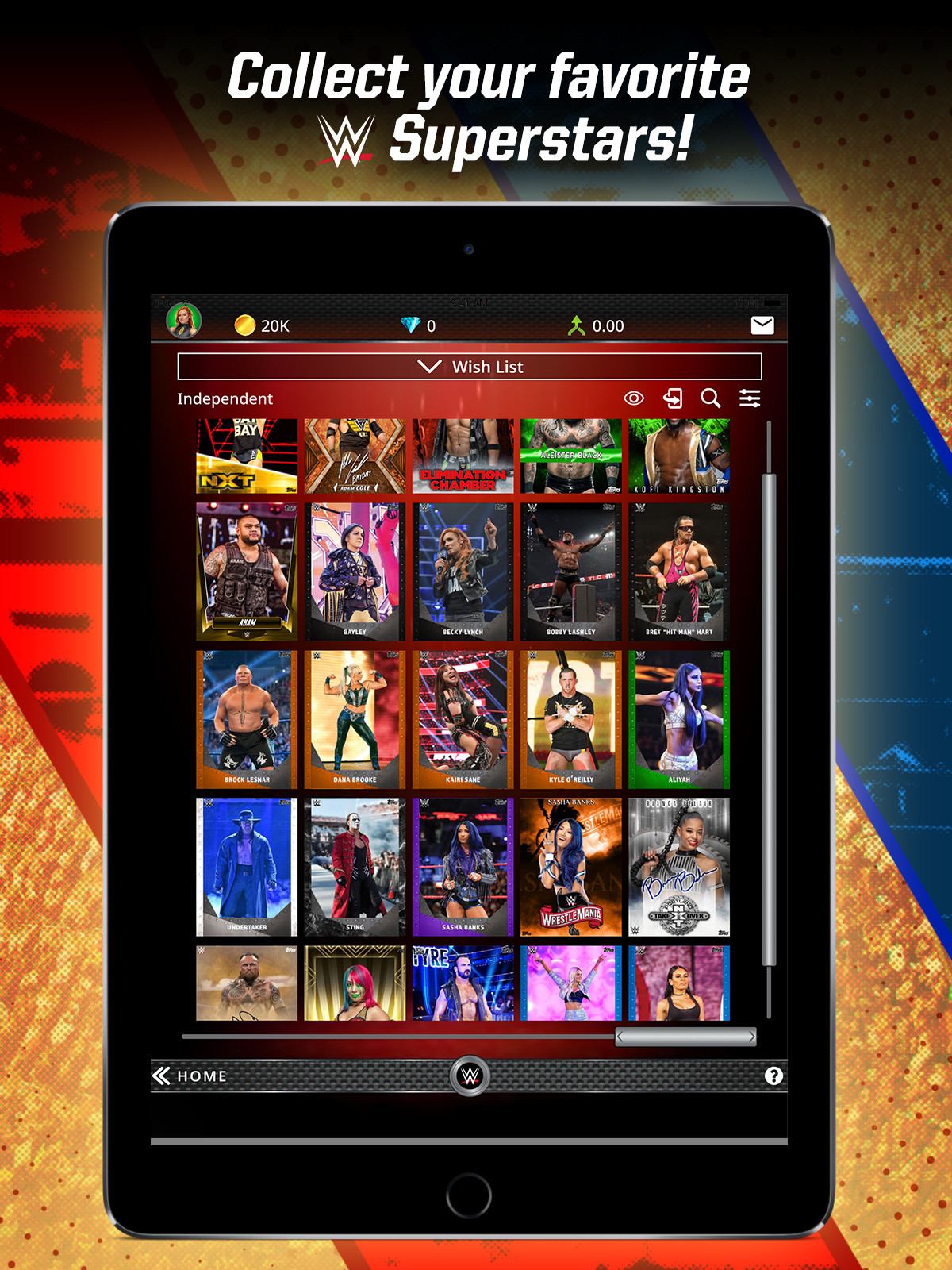 Collect thousands of your favorite WWE Superstars from the early 80s to today's Superstars, and build the ultimate collection!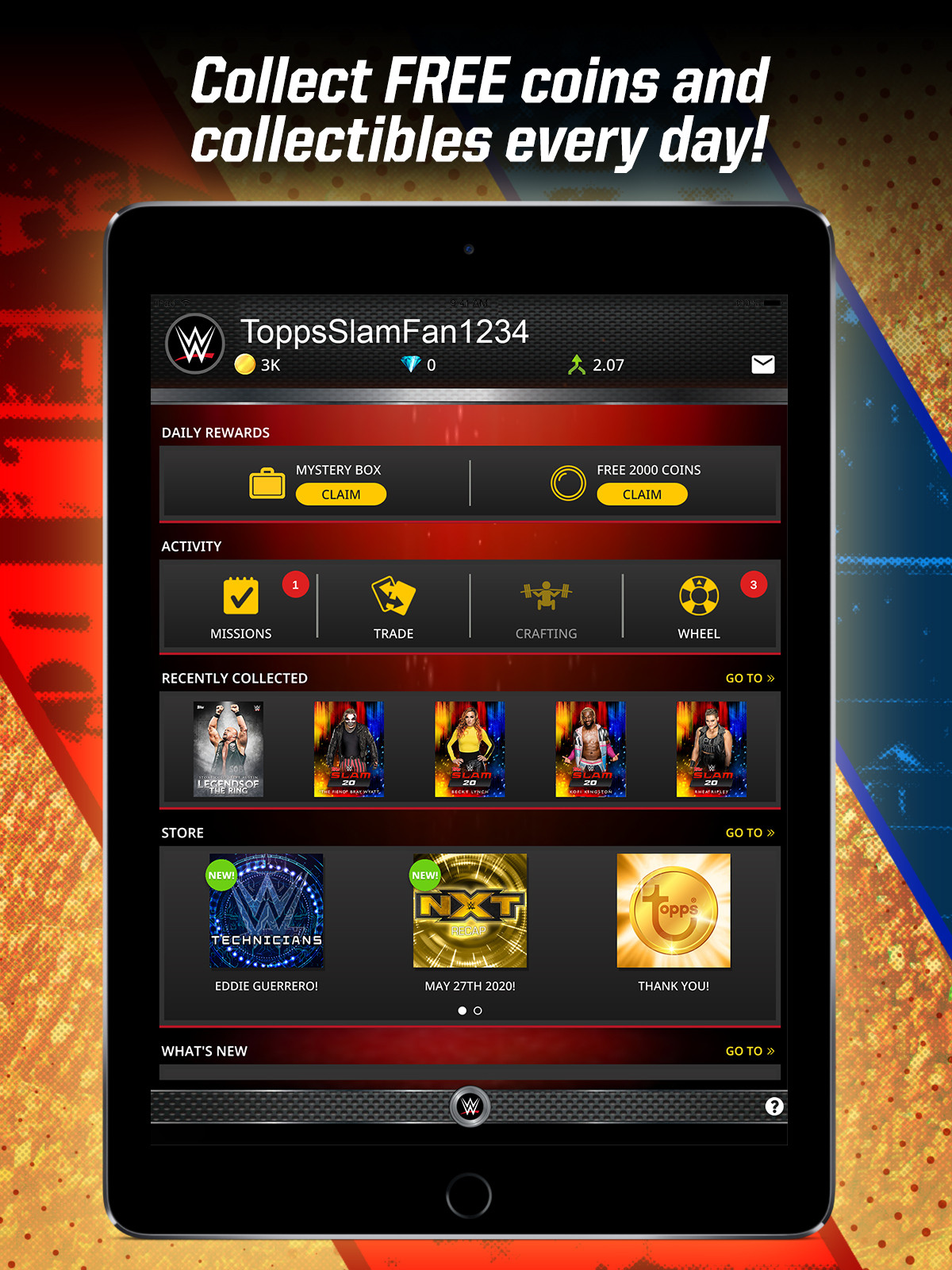 Chase EXCLUSIVE cards from official WWE Pay-Per-Views – Royal Rumble, Wrestlemania, SummerSlam and more!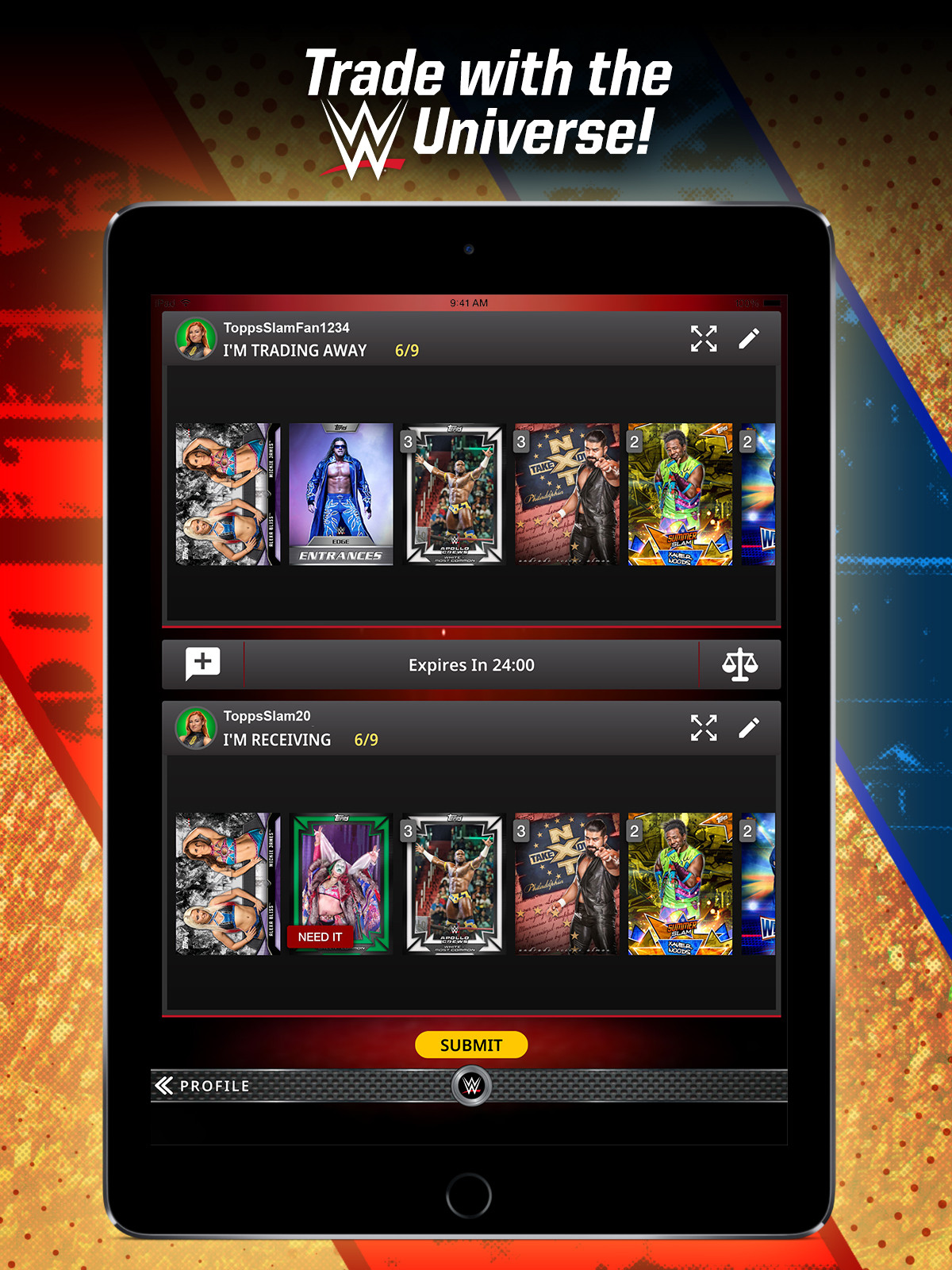 Trade with the WWE Universe to complete sets and earn trophies!
Cards gallery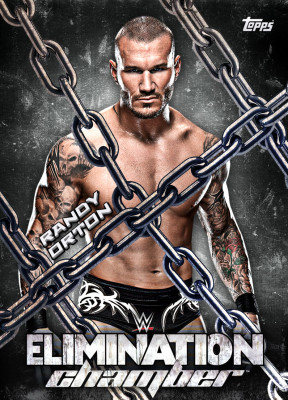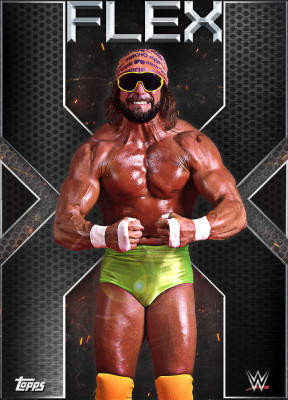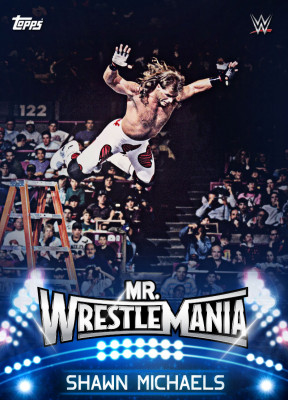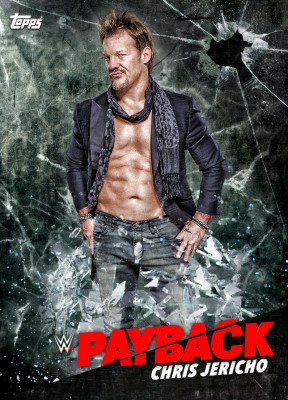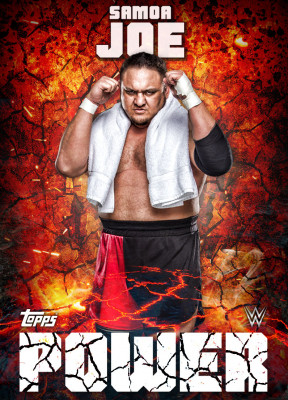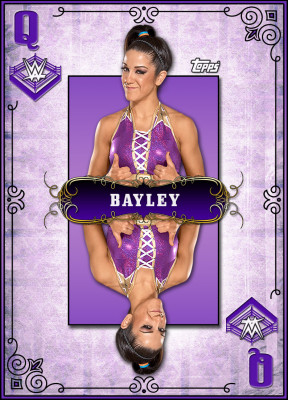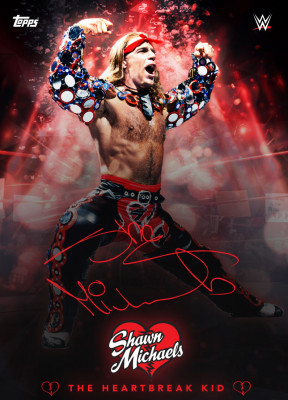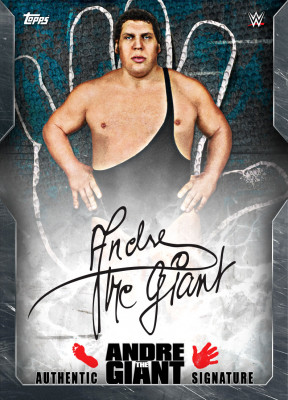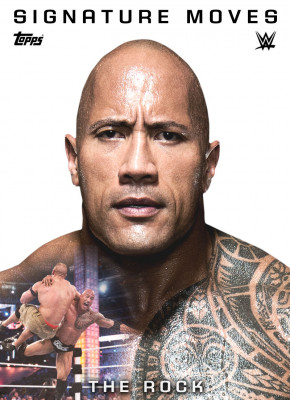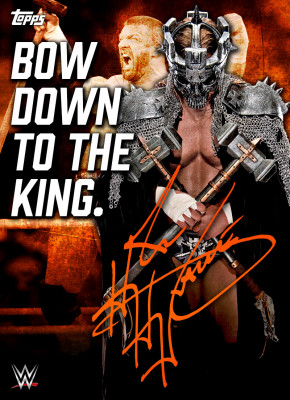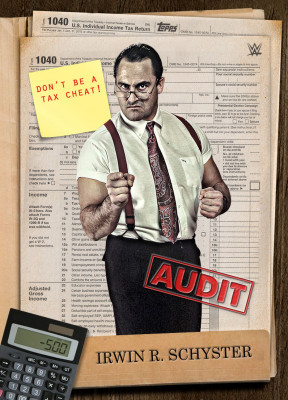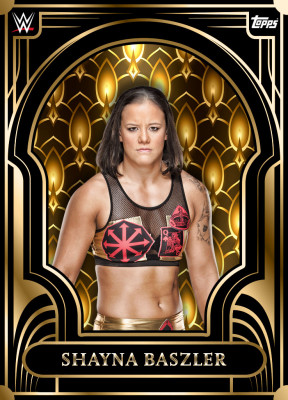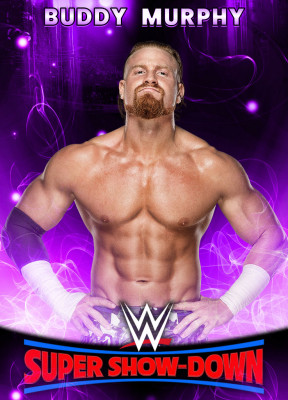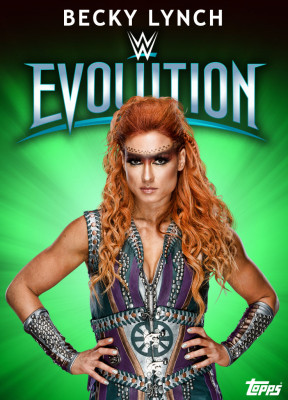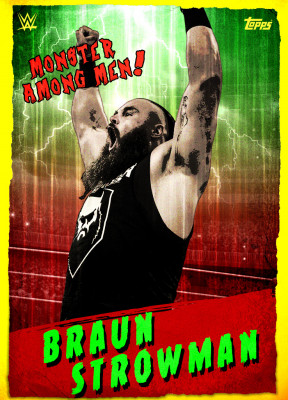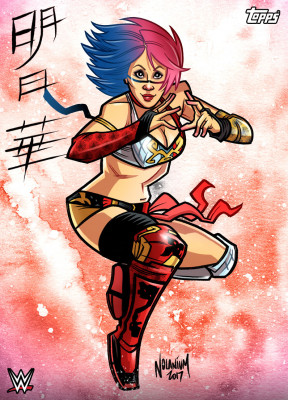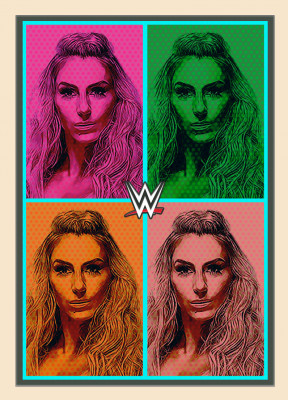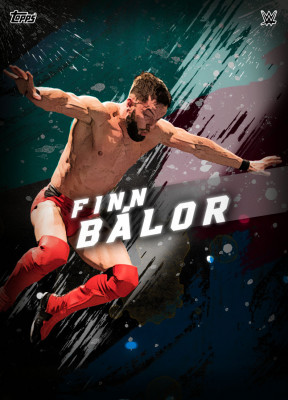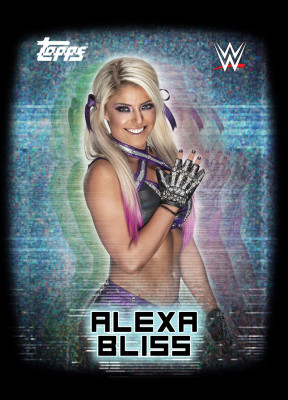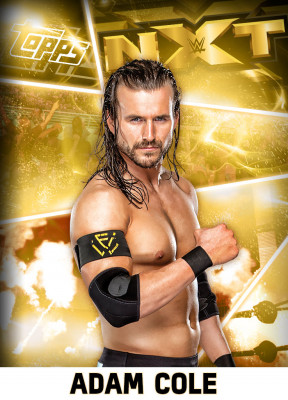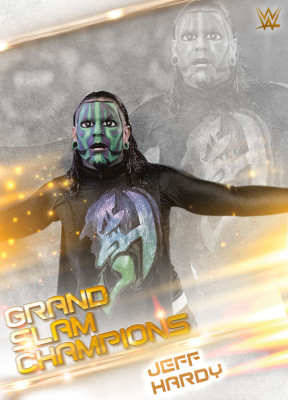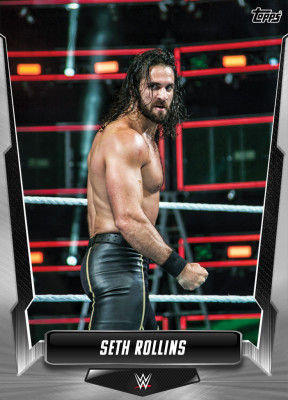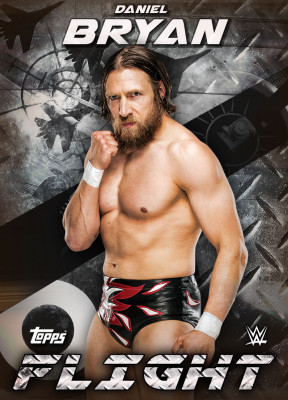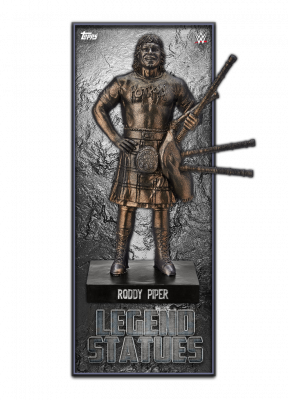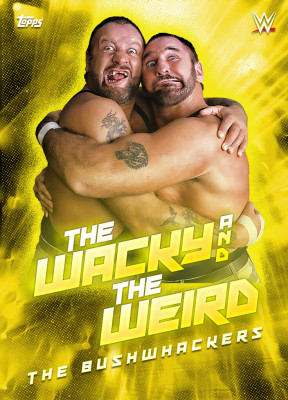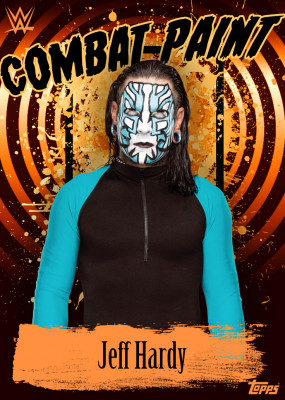 Featured Videos