The Force is a powerful ally — your training begins now.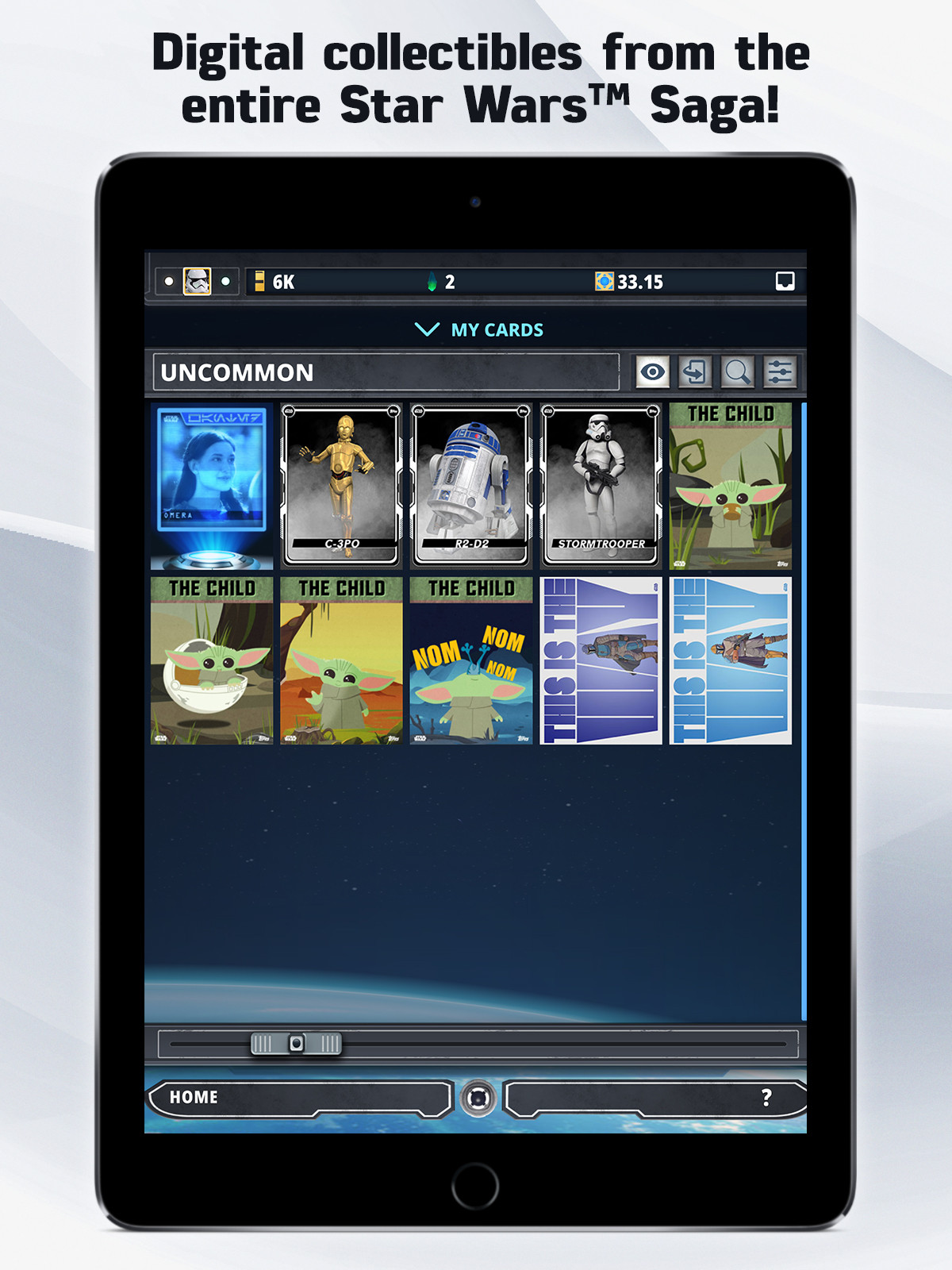 Collect 1000's of officially-licensed Star Wars digital collectibles from the entire Star Wars saga!
Trade with users around the galaxy - anytime, anywhere!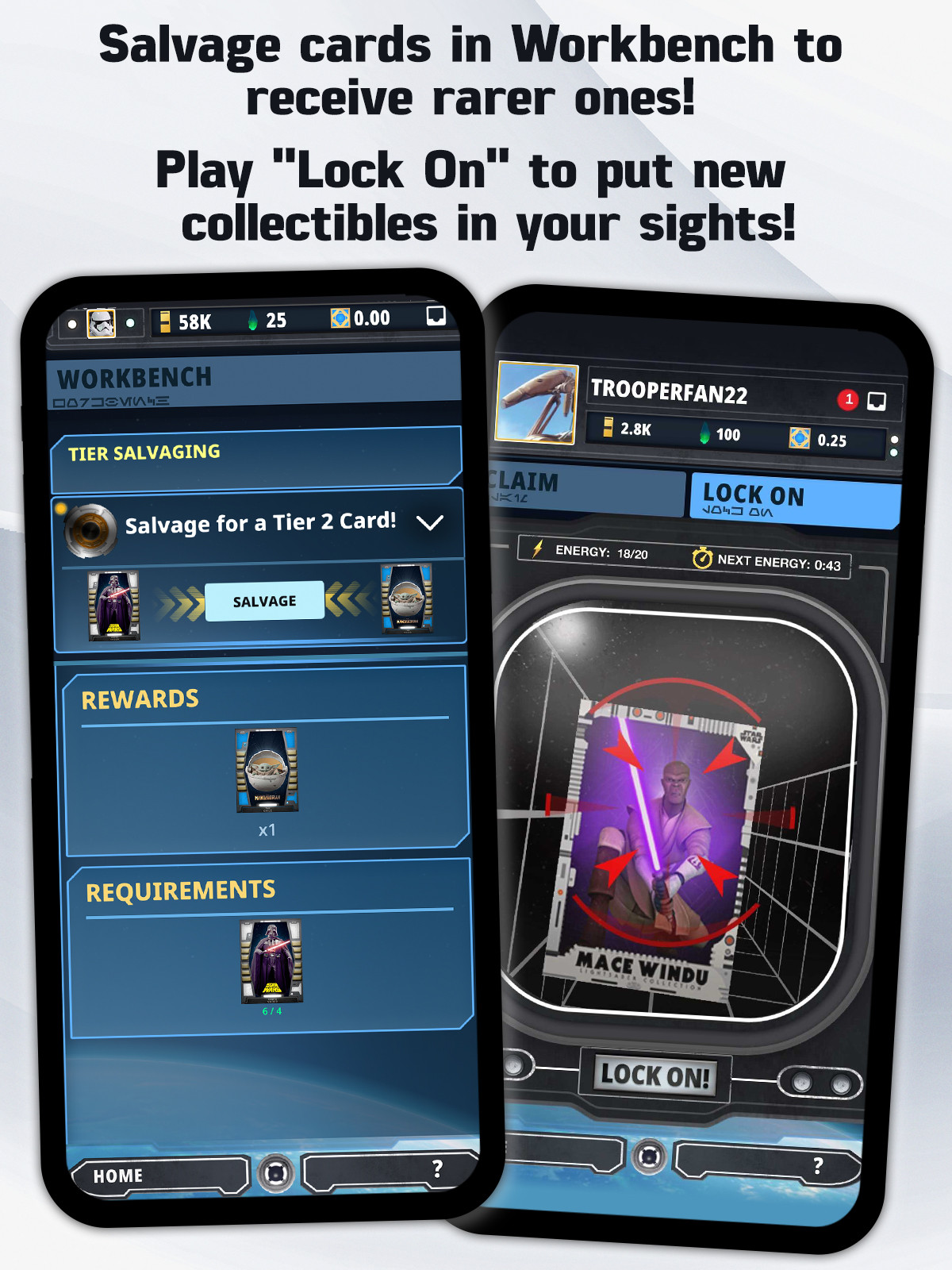 Combine collectibles in Workbench to receive rarer ones or play "Lock On" to put unique content in your sights!
Collectibles Gallery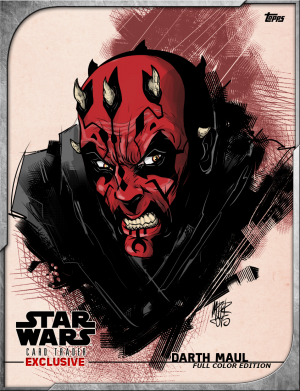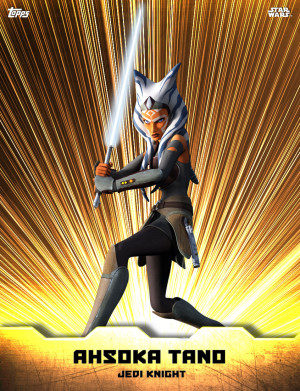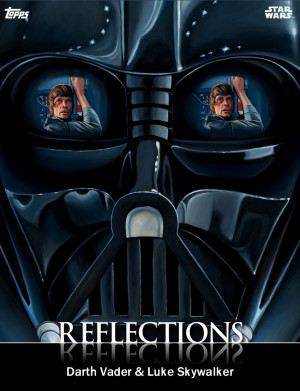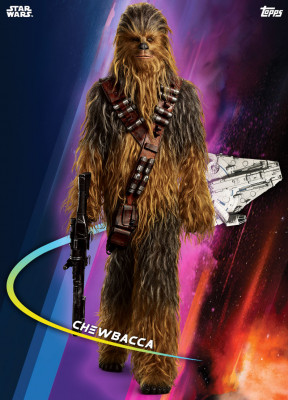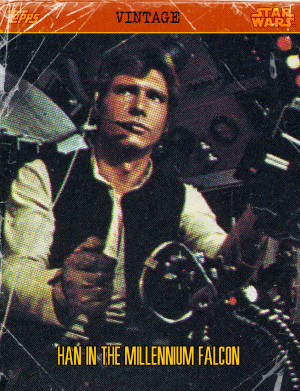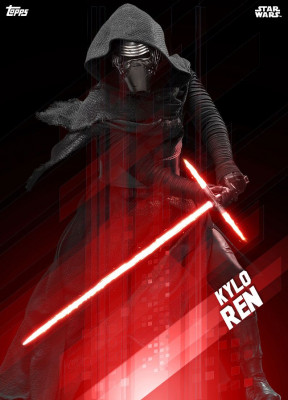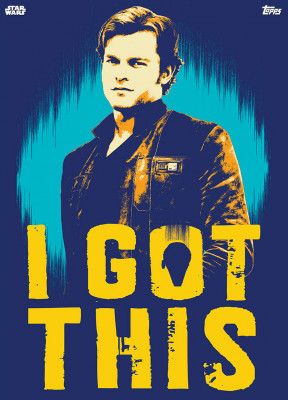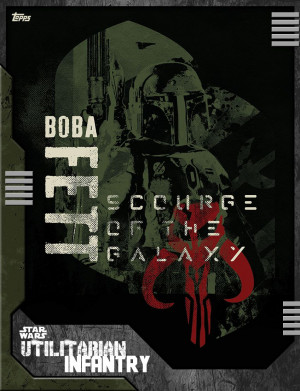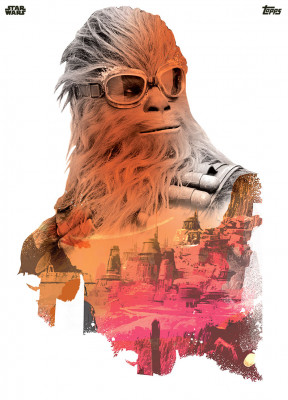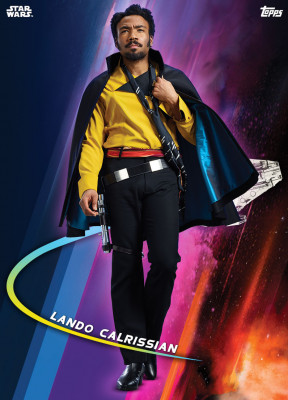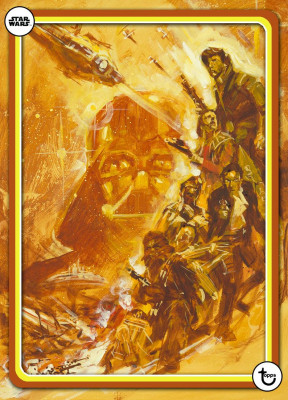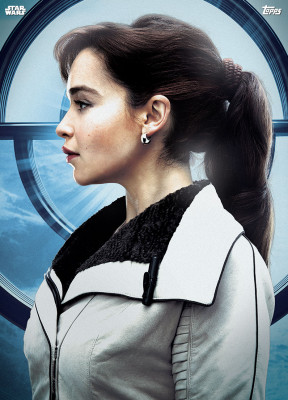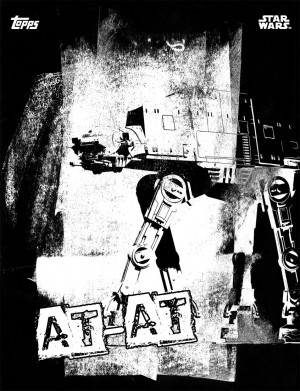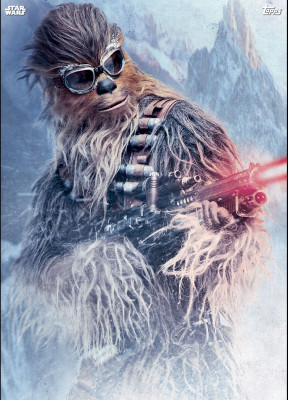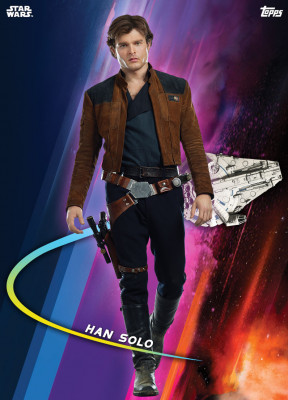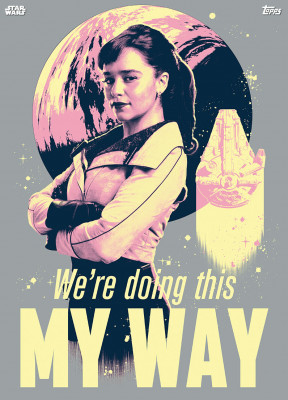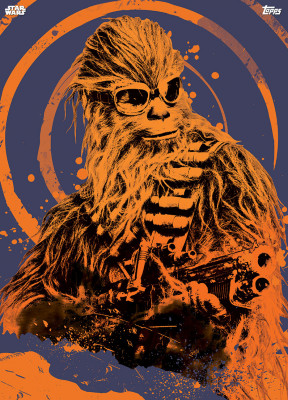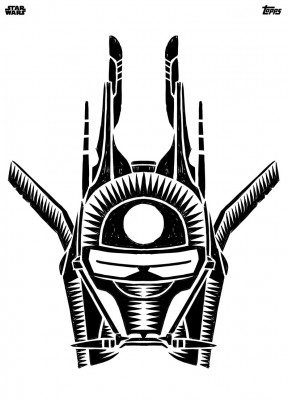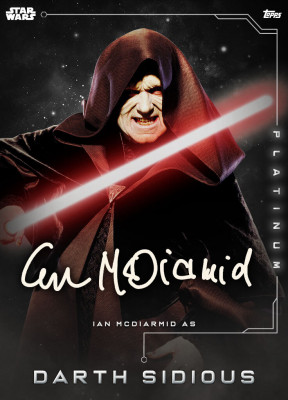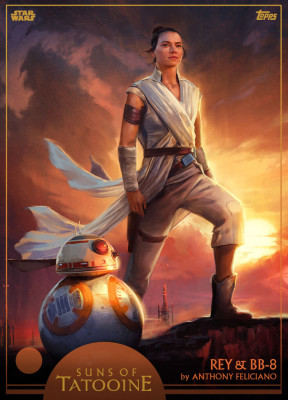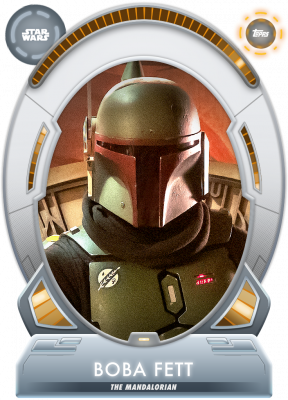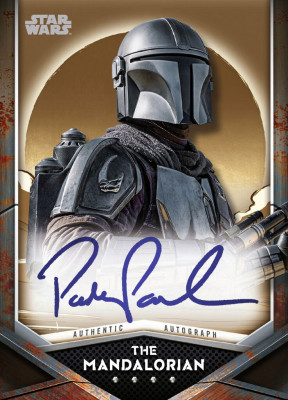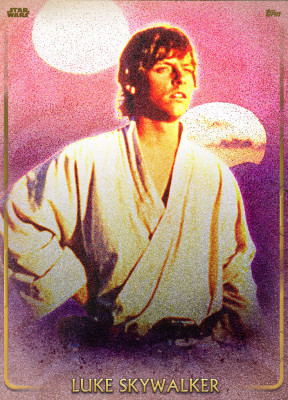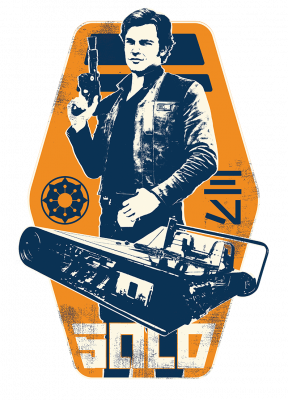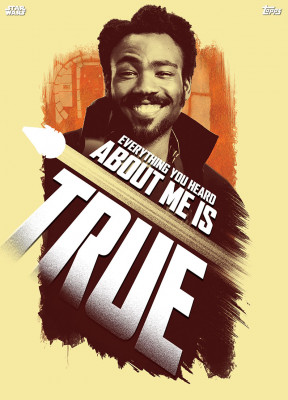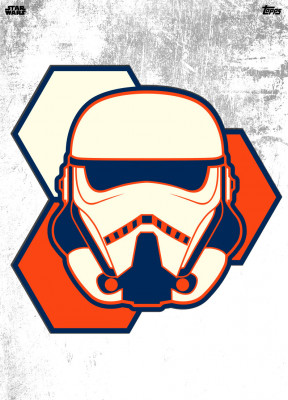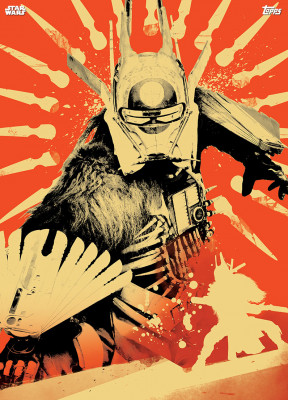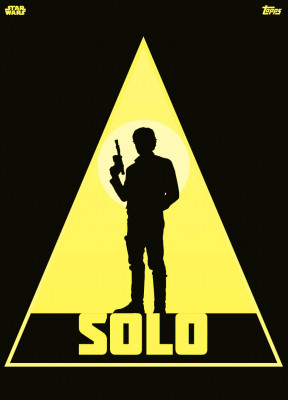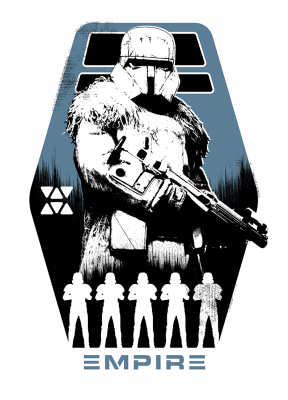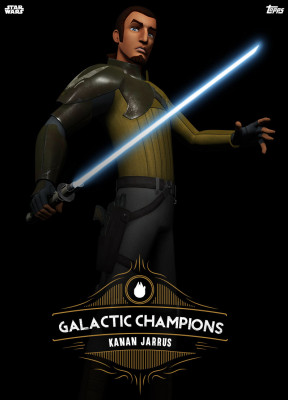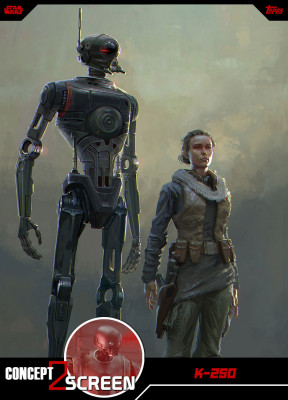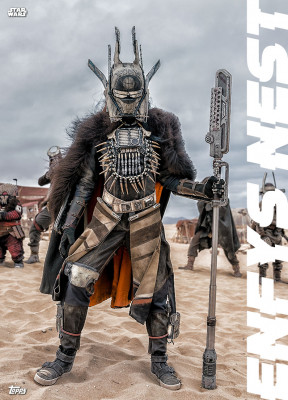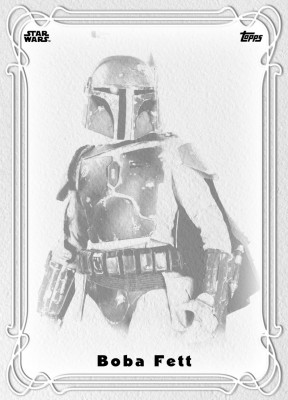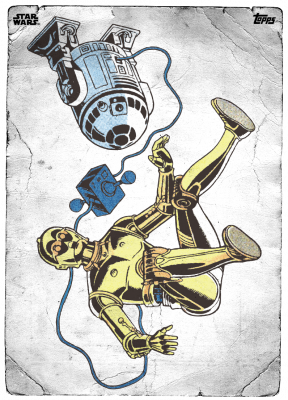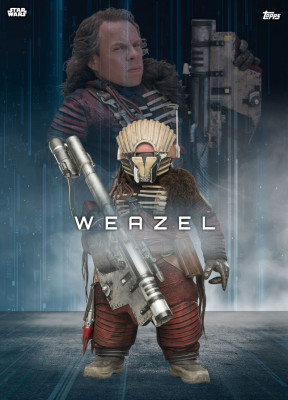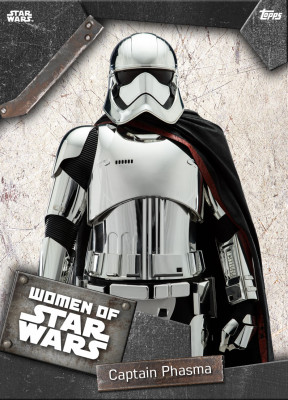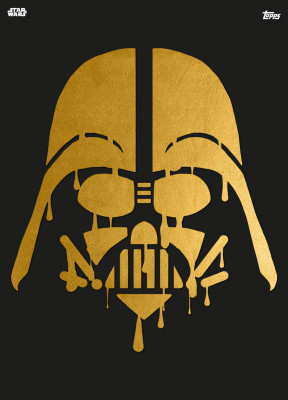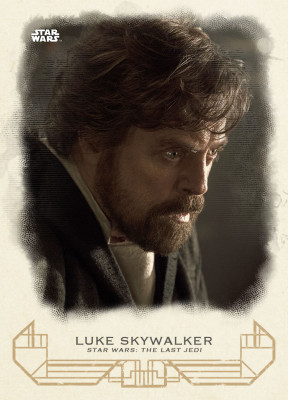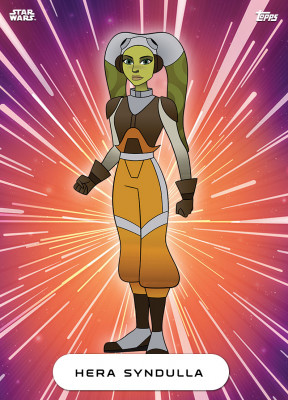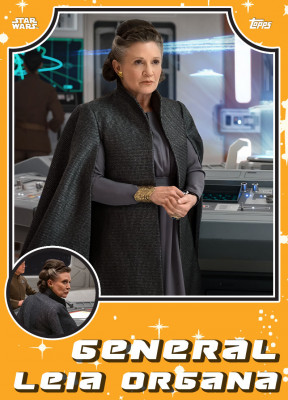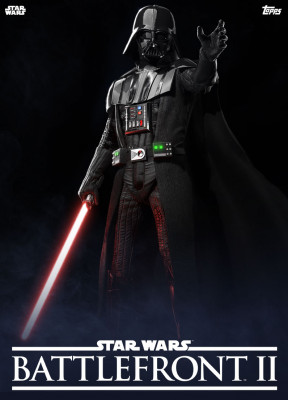 Featured Videos