Collect, Trade and explore the MARVEL Multiverse!
Collect your favorite heroes, villains, epic cinematic & comic book moments!
Trade with fellow Marvel fans around the world, anytime, anywhere!
Trade-in or combine collectibles by fusing them into rarer ones! The Fusion feature allows you to collect unique content and sometimes is the only way to collect certain collectibles!
Collectibles Gallery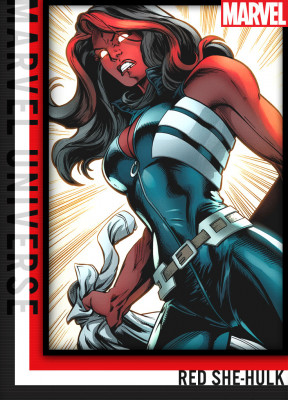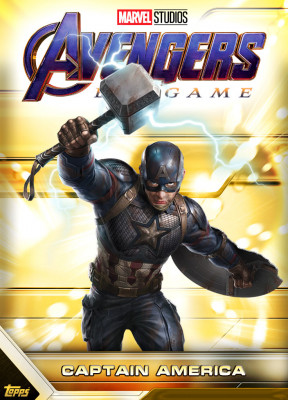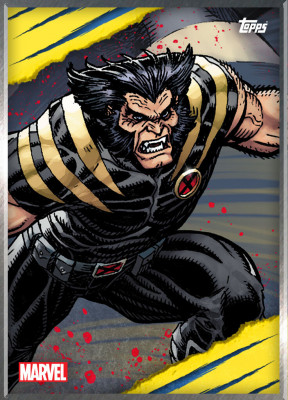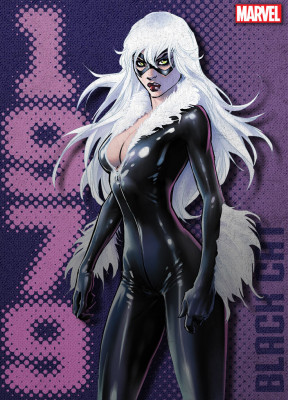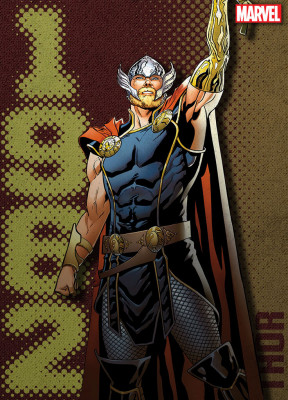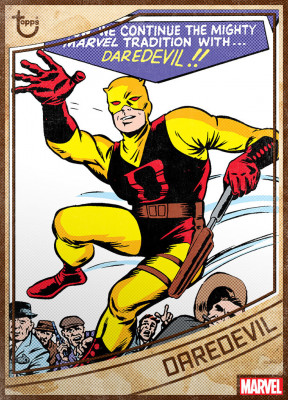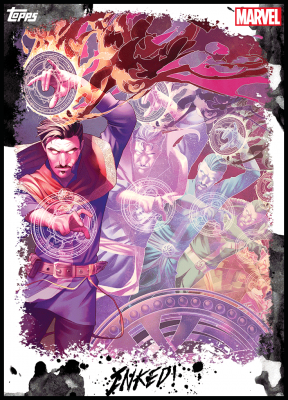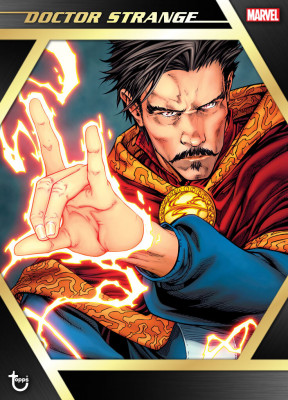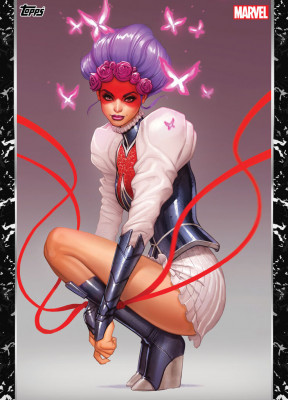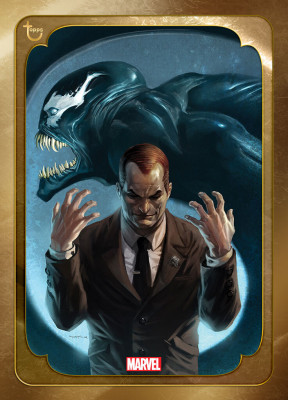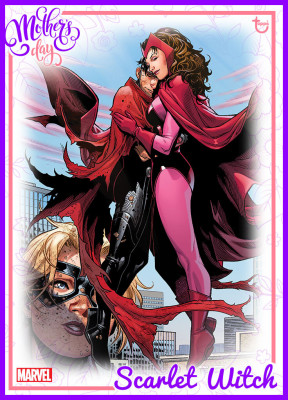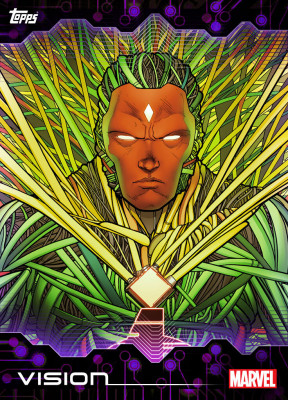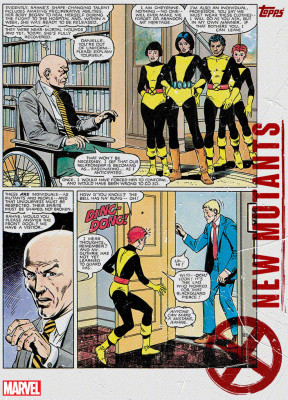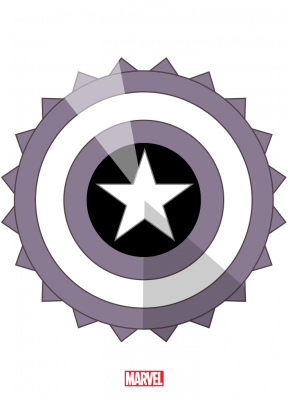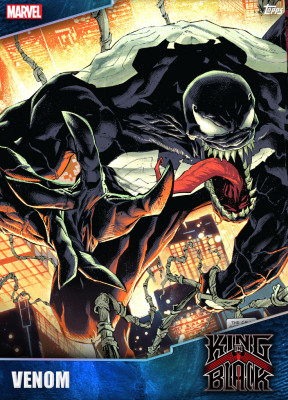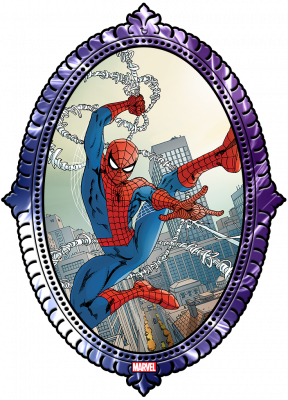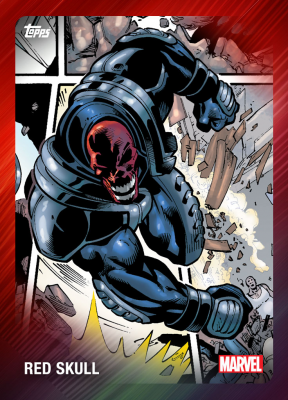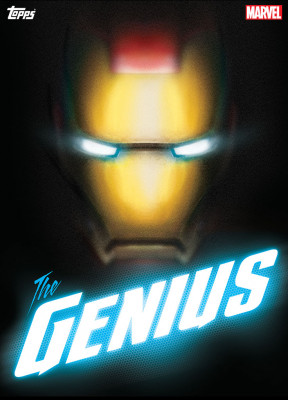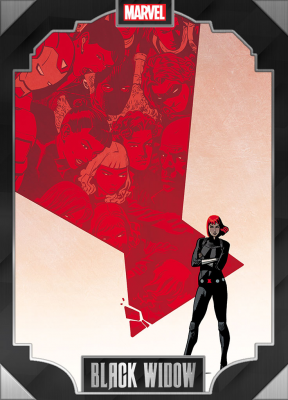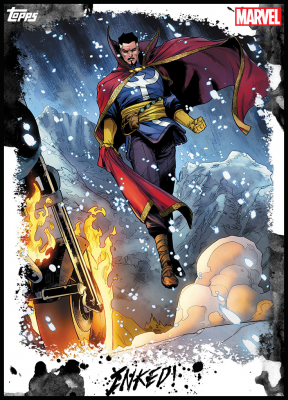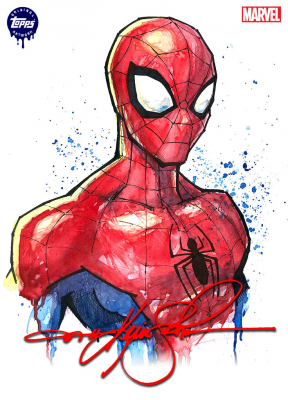 Featured Videos