Topps Digital Apps + NFTs
Collectibles...reimagined!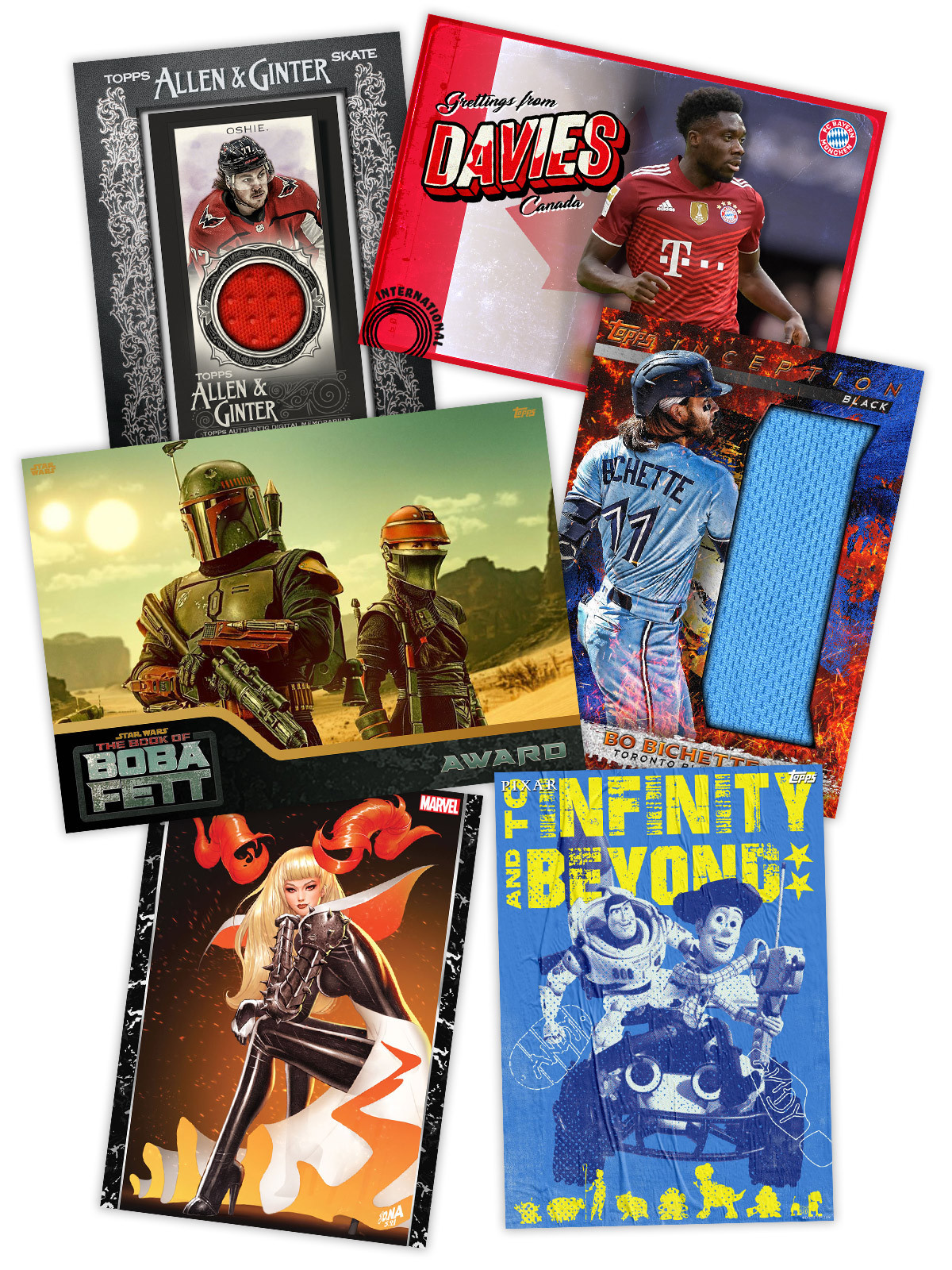 COLLECT thousands of digital collectibles featuring your favorite athletes, characters, superstars, legends, iconic moments, and more!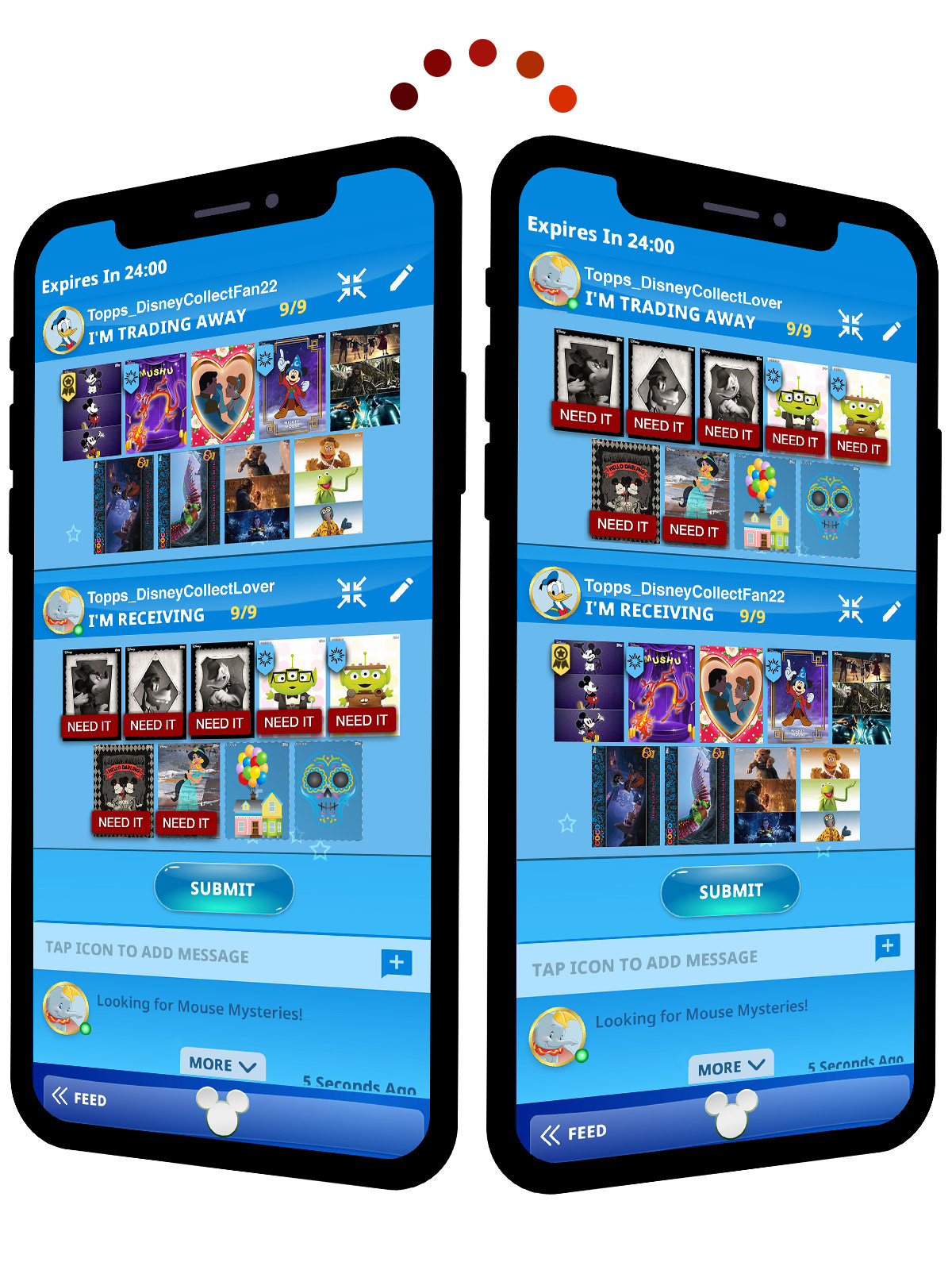 TRADE with fans around the world on a quest to build the ultimate digital collection.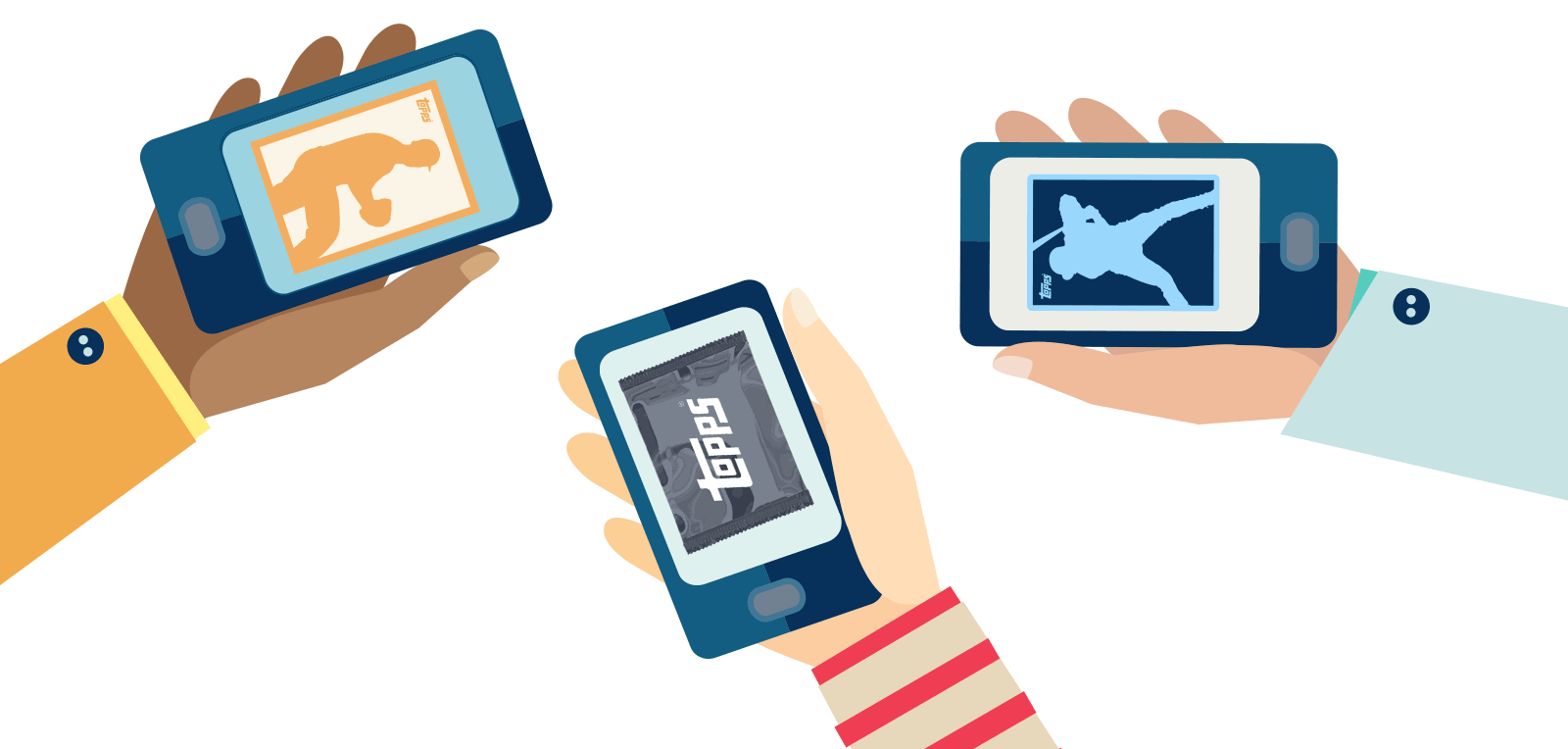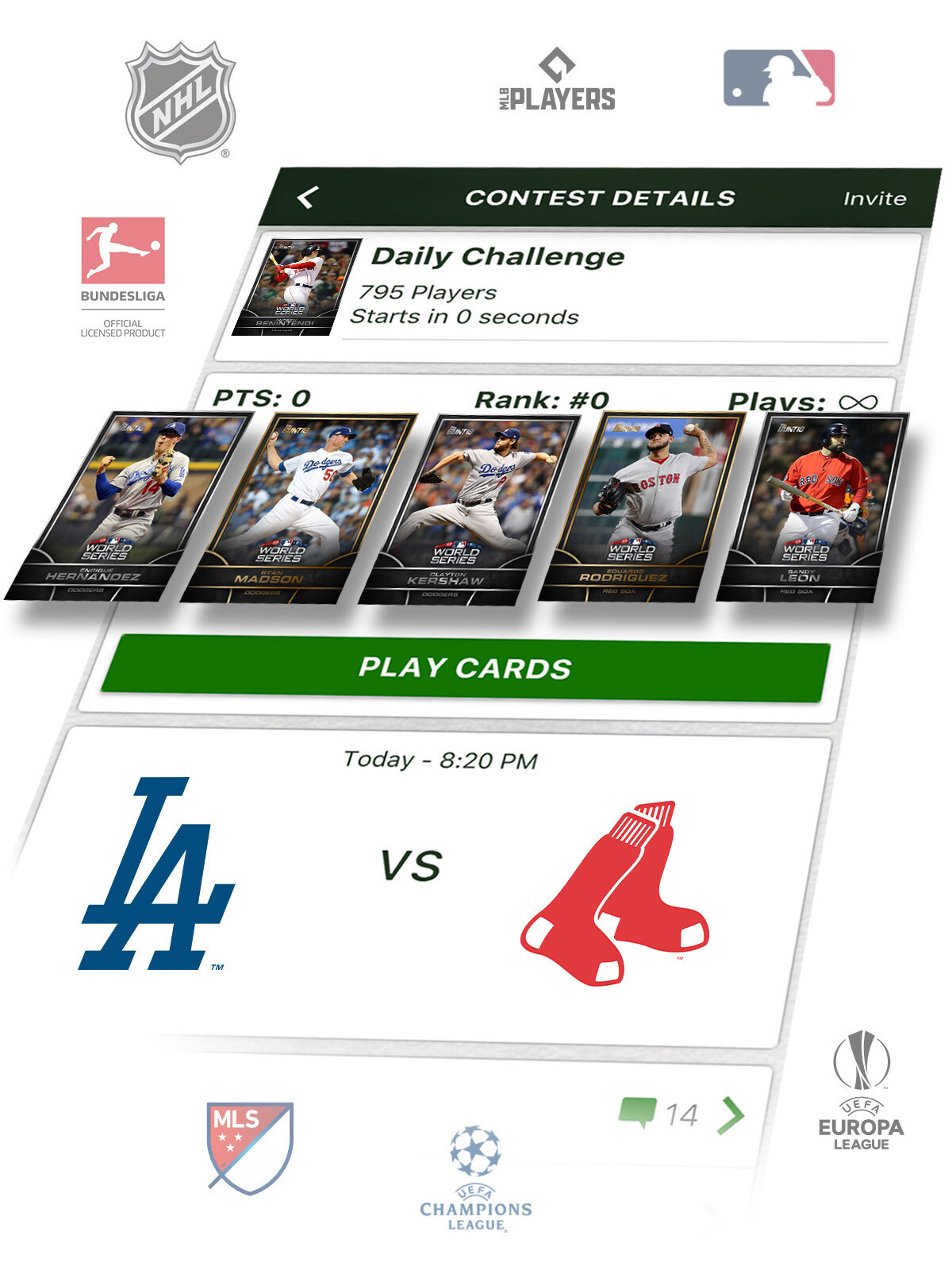 PLAY your digital collectibles in real-time scoring contests for LIVE events or matches. Climb the leaderboards, rise to the top, and win prizes!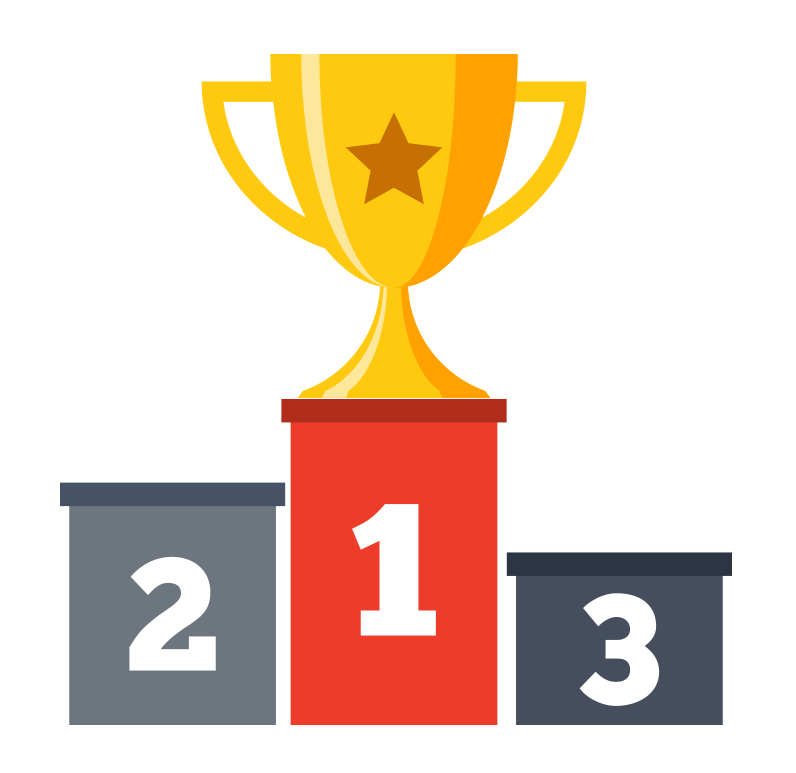 Featured Videos