Get in on all the NHL action!
NEW collectibles released daily featuring your favorite players, both past and present!
Trade with hockey fanas from around the world to help you complete sets and earn trophies!
Watch live games and compete for points using your collection in real time scoring Contests!
Cards gallery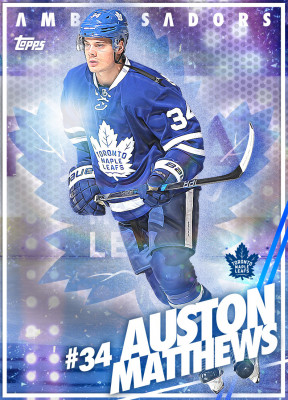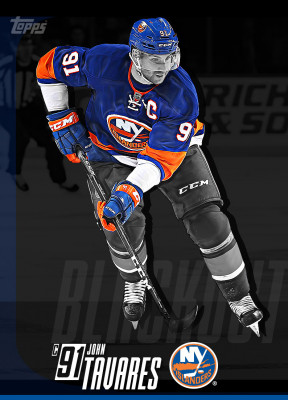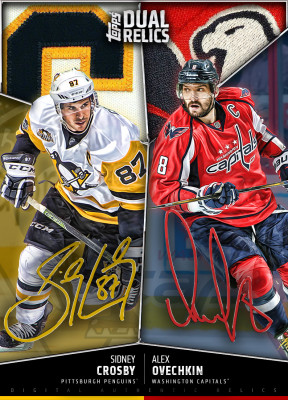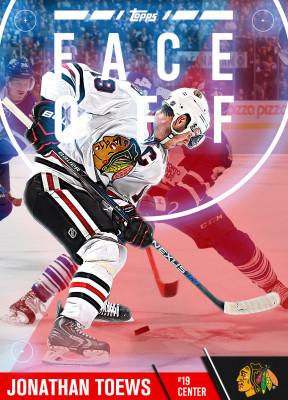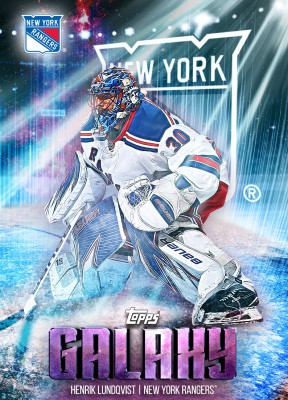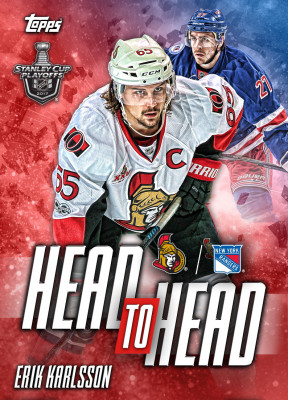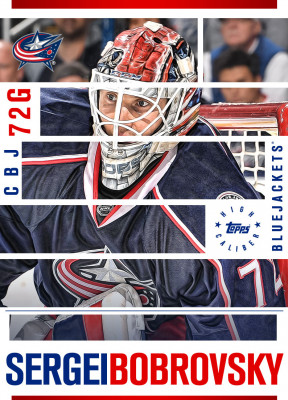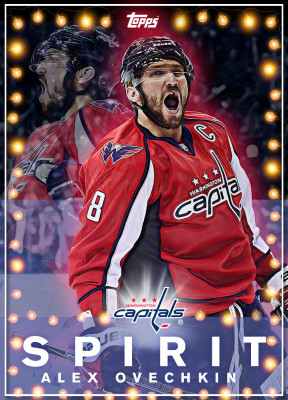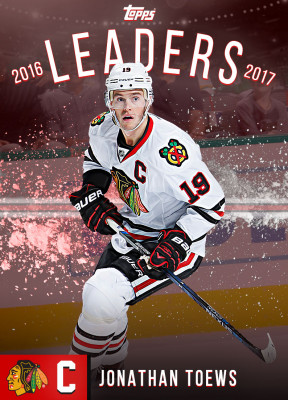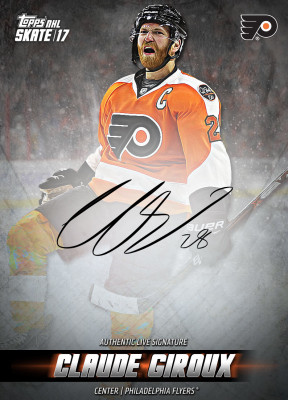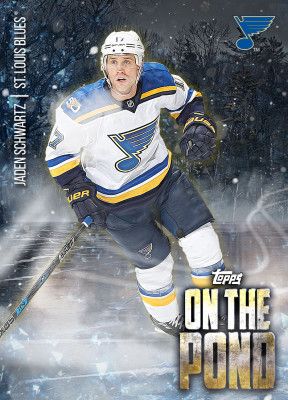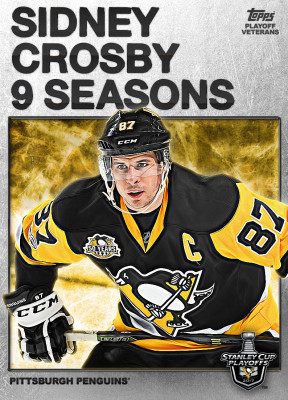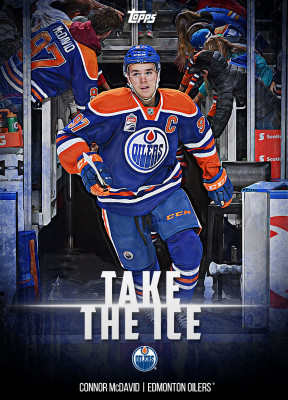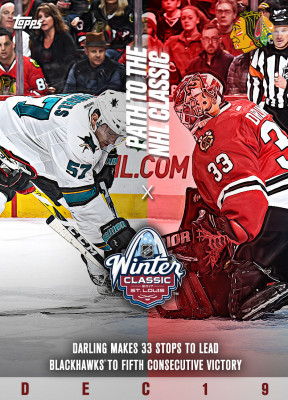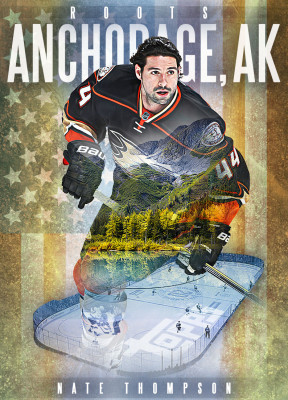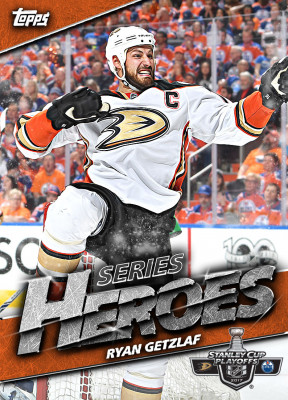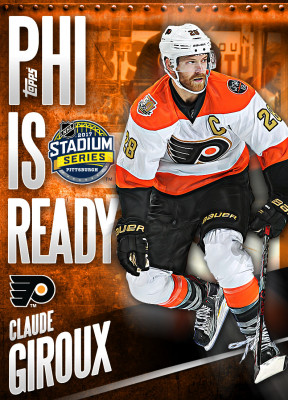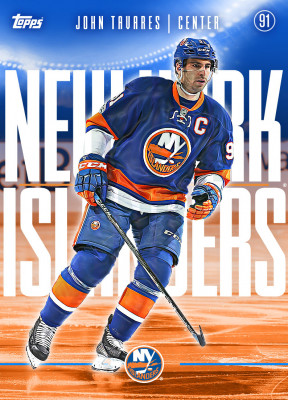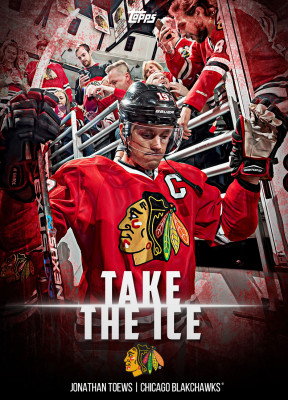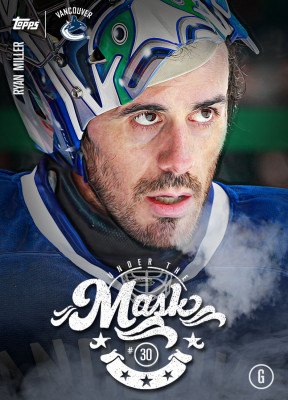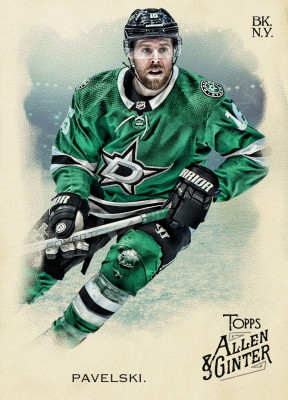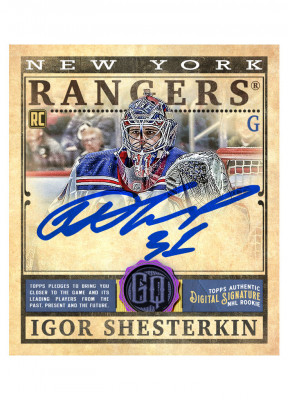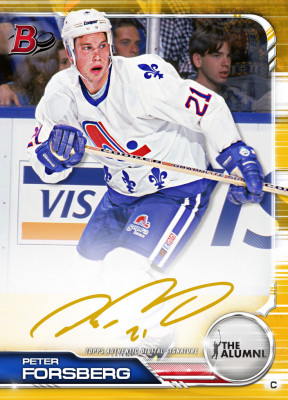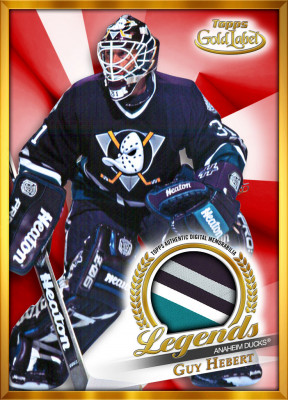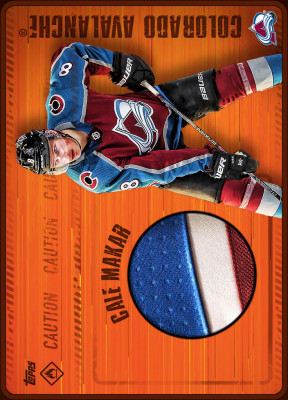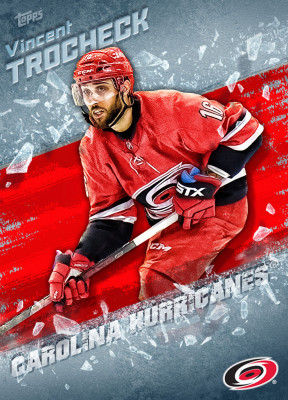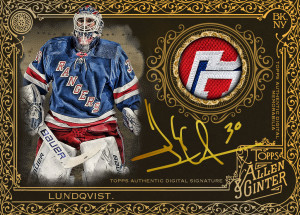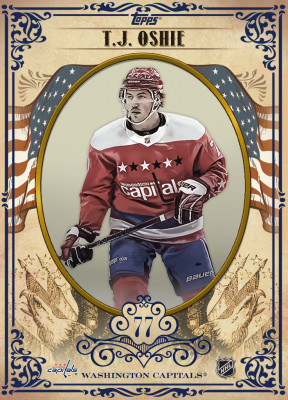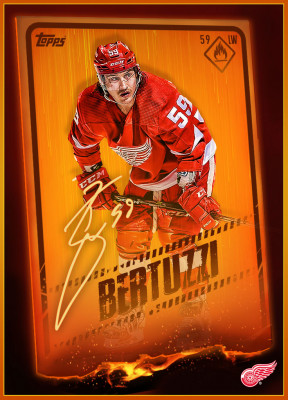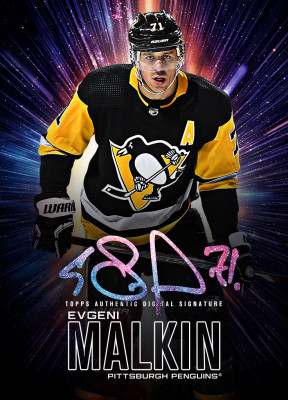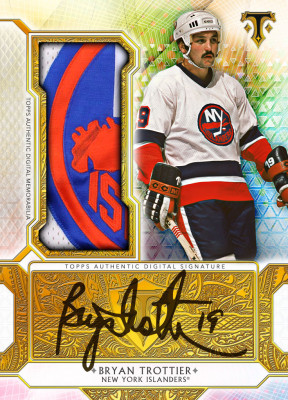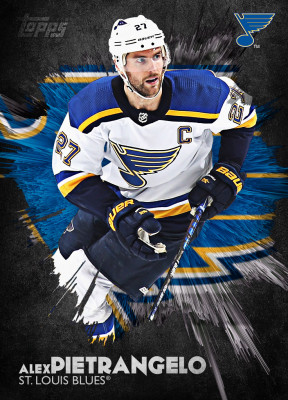 Featured Videos