Tune in Daily: 11:30AM - 5PM EST!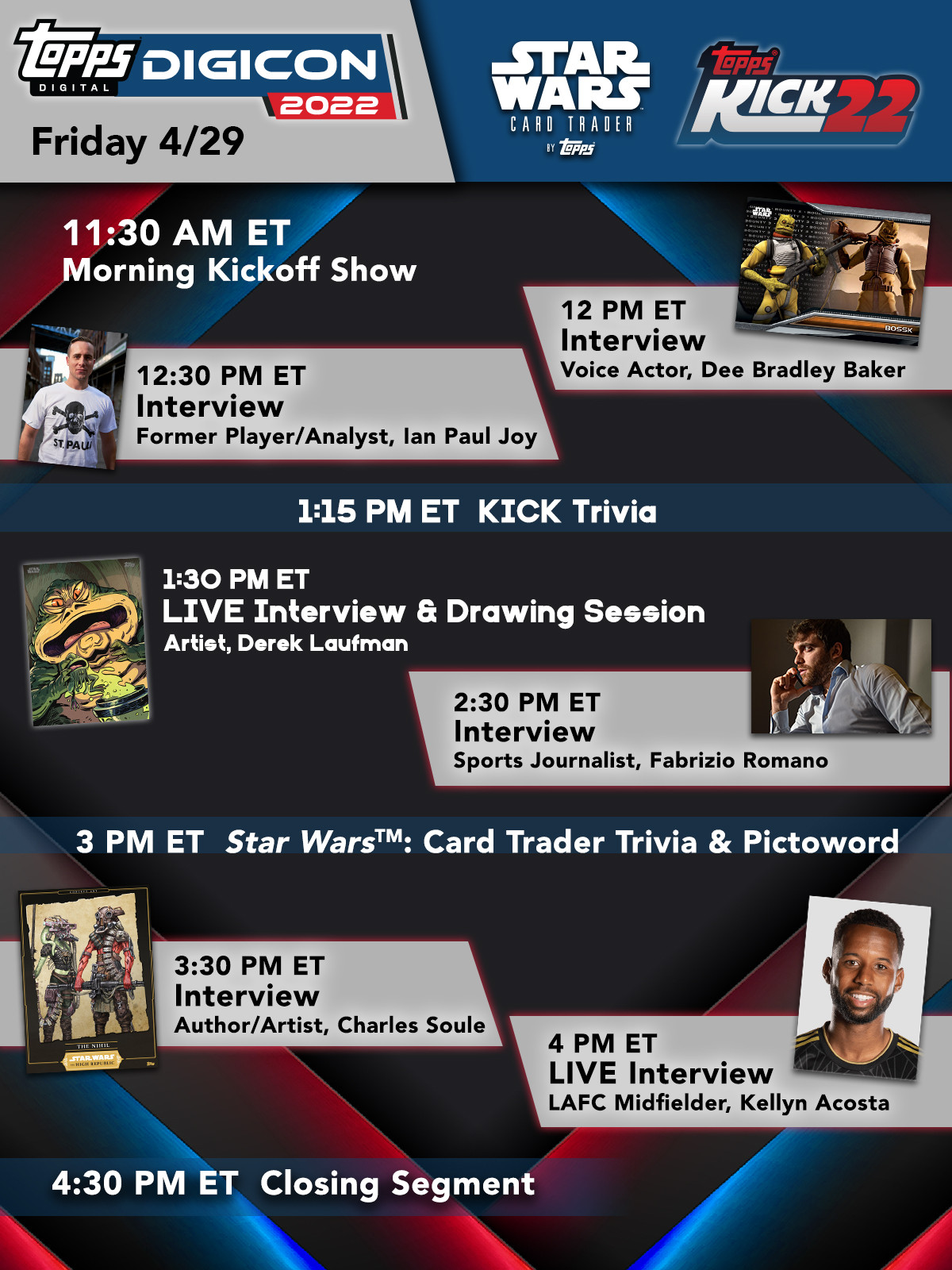 On Friday, Topps® KICK and Star Wars™: Card Trader fans will be treated to a day filled with talented personalities, live drawings and in-app surprises.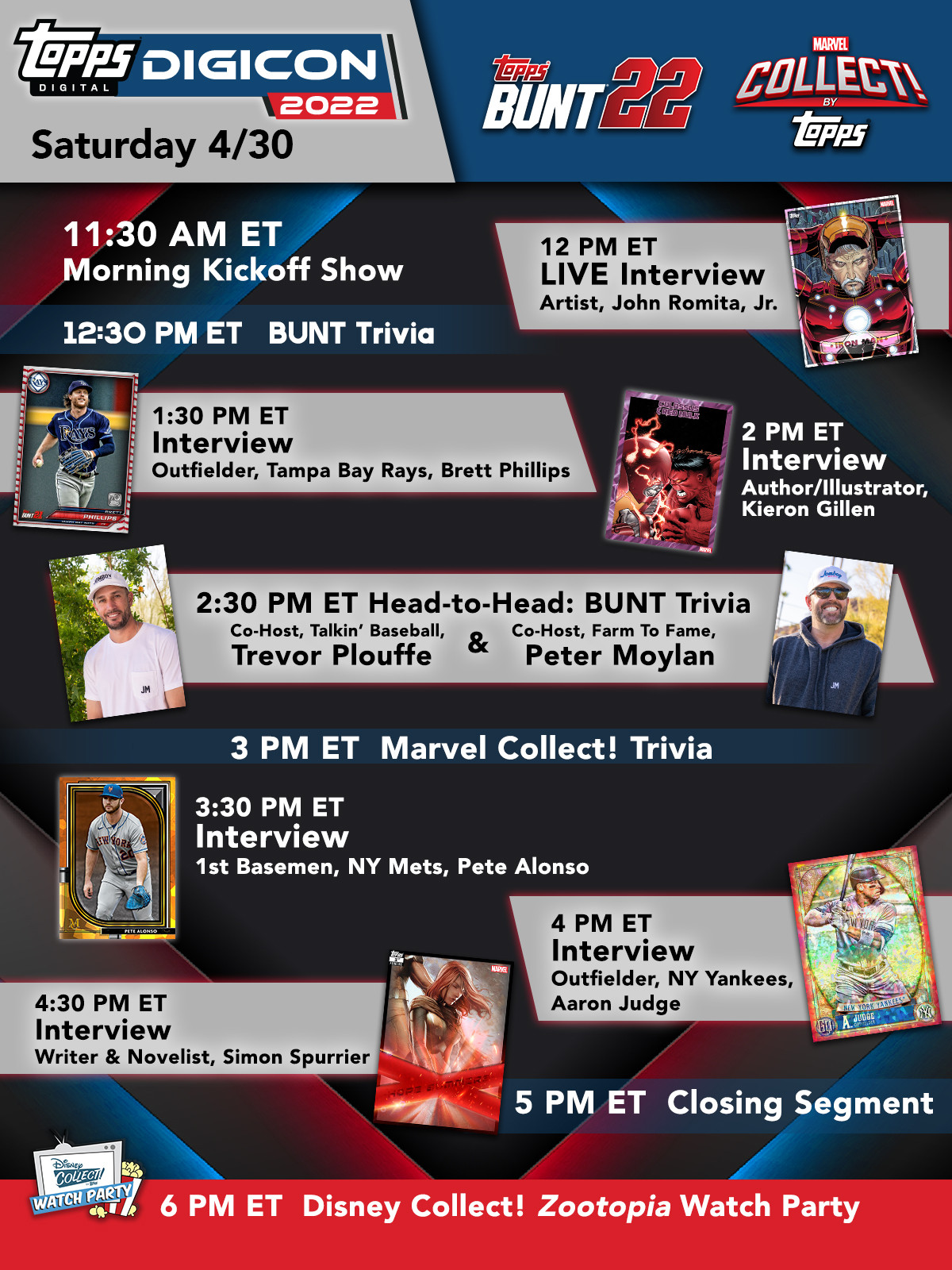 Saturday will bring a full day of interviews and all new content for Marvel Collect! and Topps BUNT, including interviews with MLB stars Pete Alonso, Aaron Judge, Brett Phillips and more!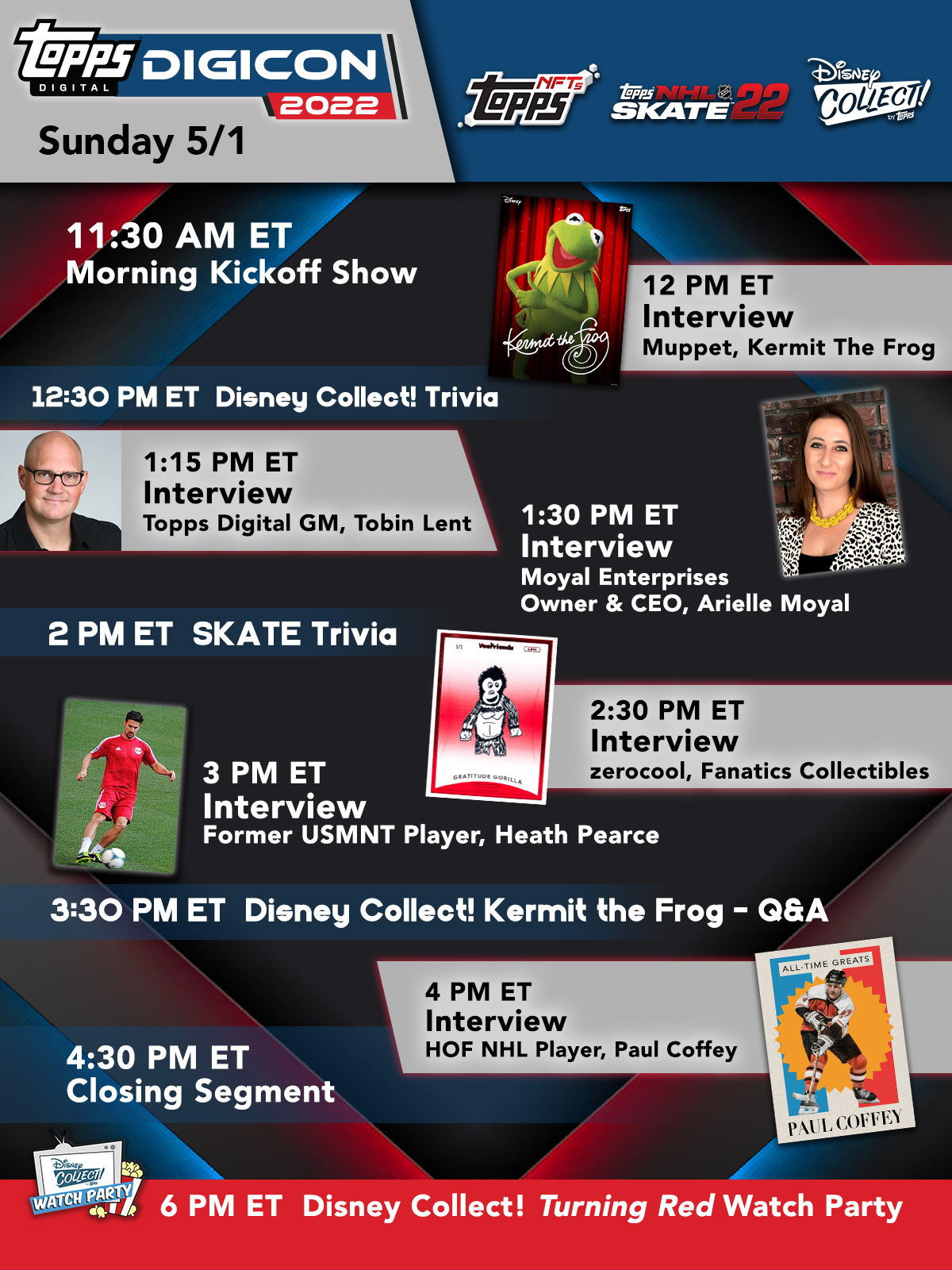 Topps NHL SKATE, Disney Collect!, and NFT fans everywhere will have a full day of content to close out the weekend on Sunday, May 1st.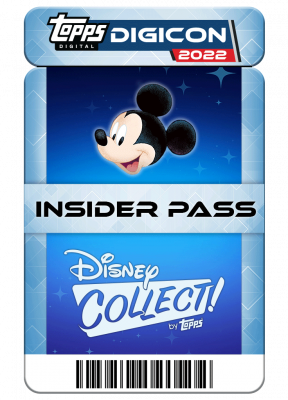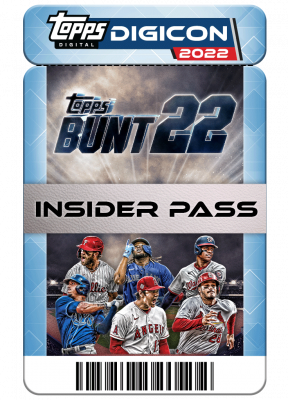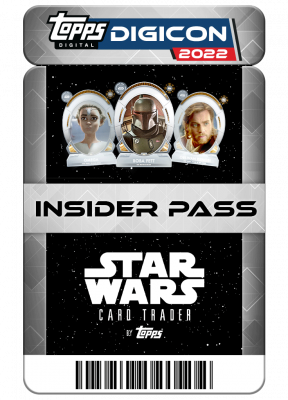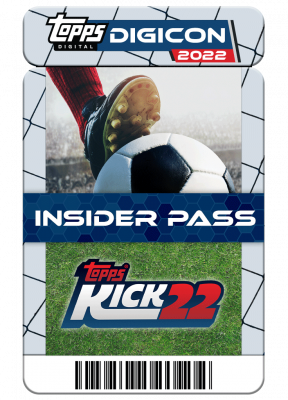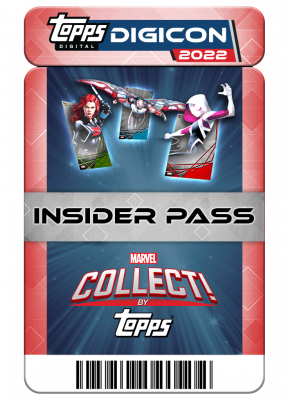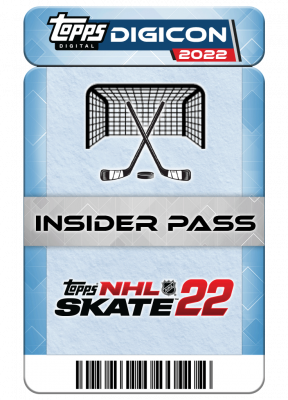 Featured Videos